Daily Bible Reading
Many believers set time each day for Bible Reading. Why is it so important to have daily Bible Reading time? Many recognize that the Bible is a daily source or encouragement, wisdom and understanding. It's also a way to learn get to know God's Word better and his will for our life.
The You Bible App is a great way to do your daily Bible Reading. Users can set up their Bible Reading plan so they can get through the entire King James Bible in 12, 9, 6 or 3 months. Users also have an option to decide where they want to start or if they want to just self pace themselves. Just set he plan and then the Bible App will deliver up the right number of Bible Verses to get you through the Bible in the time period you selected.
God's inspired and inerrant Word will be at your finger tips to teach, inspire, and help ensure we have a joyful and fulfilled life in Christ Jesus. You can also share Bible Verses with friends and family, along with a personal note with a couple of quick taps. You never know when someone will get a Bible Verse they needed at a critical time in their life.
The Bible App also has a custom playlist feature that permits users to create custom playlists of their favorite Bible Verses. Those playlists can then be shared with friends and family who also have the You Bible App.
So what are you waiting for. Get your you Bible App today and start experiencing the level in the whole new way.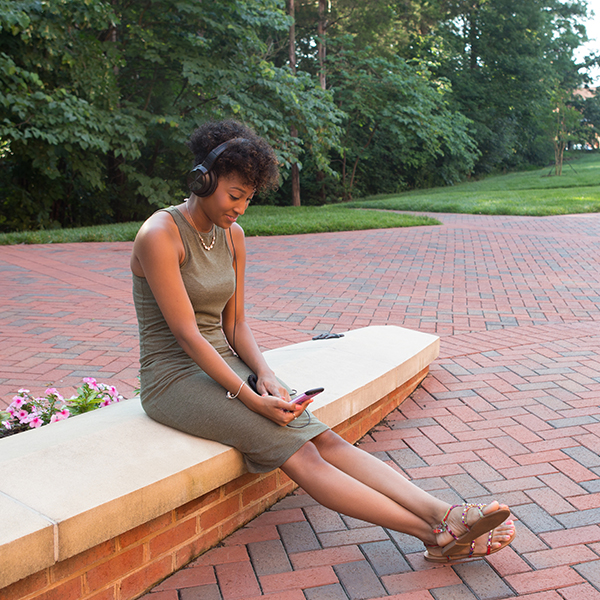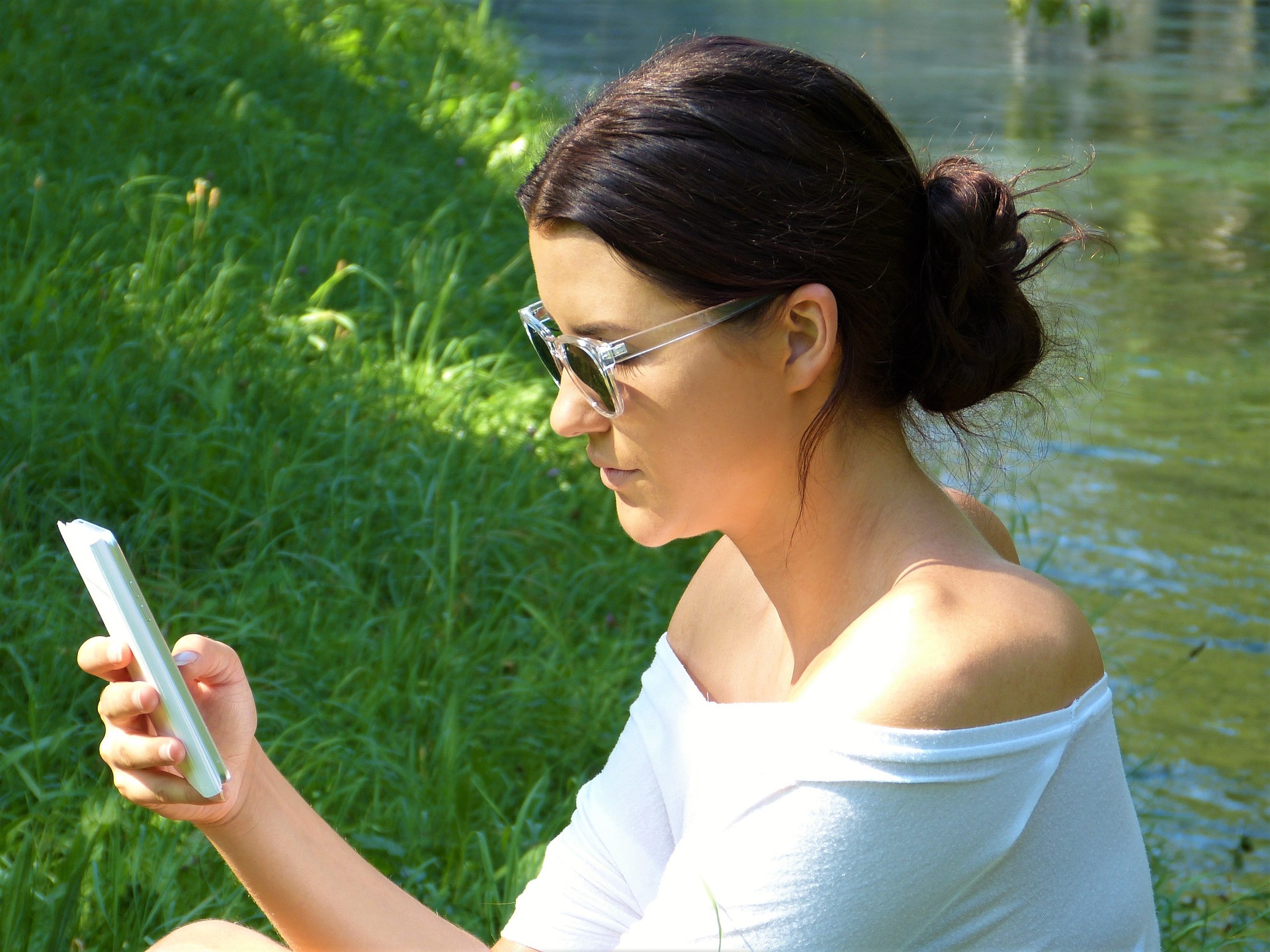 Download Bible Electronic Bible, Daily Bible Verses,bible study apps, Bible verses ,Alexander Scourby, bible app, Bible Verse of the day, Daily Bible Verses, Online bibl,e audio bible, bible study apps, online Bible Study, King James Study Bible, Daily Bible Verses,Best Bible Study app, Bible Study app tools ,Alexander Scourby, holy bible app, bible study apps, audio bible offline, audio bible app, kjv bible app, KJv Bible online, Bible app for Android, bible study apps, Bible App for IPhone, bible study apps,