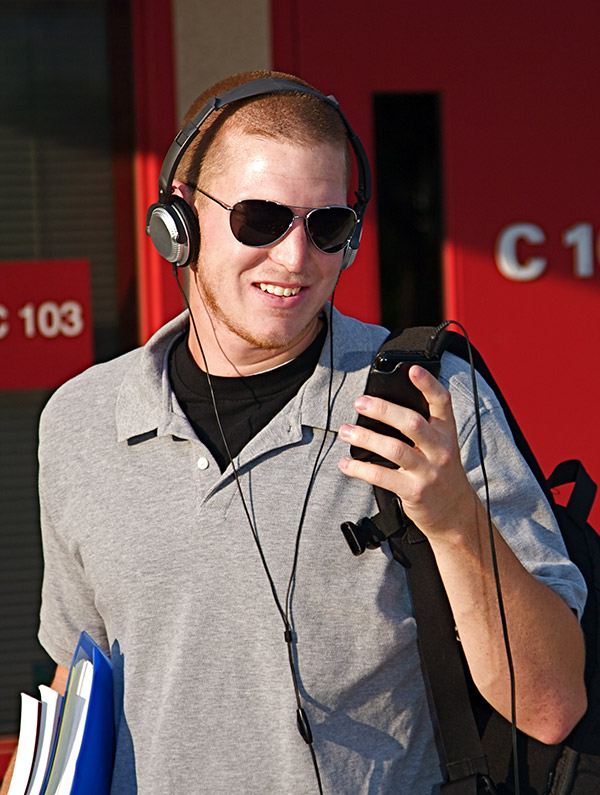 Mp3 Audio Bible Narration goes here.
You Bible App Testimonials
Bimodal presentation is ideal. Hearing and reading at the same time is the best way to study the Bible. You Bible App syncs Bible verse with audio Bible narration. You Bible App highlights each Bible verse as Alexander Scourby reads KJV Bible verse aloud. You Bible App is a great hands-free experience.
Dr. Lotze spent the time to listen and was very through. I now recommend You Bible App to family and friends.
You Bible App offers a "sharing" feature and is a Bible verse feature I use a lot. I'm always finding a nice inspiring Bible verse to share with family and friends. I get a lot of great comments each time I share Bible verse.
Bible verses, bible app, Bible Verse of the day, Daily Bible Verses, Online bibl,e audio bible, bible study apps, online Bible Study, King James Study Bible, Best Bible Study app, Bible Study app tools, holy bible app, audio bible offline, audio bible app, kjv bible app, KJv Bible online, Bible app for Android, Bible App for IPhone, Download Bible Electronic Bible, Bible Search, king james bible app, King James Bible, online bible audio, king james bible download, kjv audio bible, king james bible audio, king james audio bible, holy bible download, Bible Verse search, king James version bible app, bible app download