Alexander Scourby was the First to Narrate an Audio Bible in the 1950s.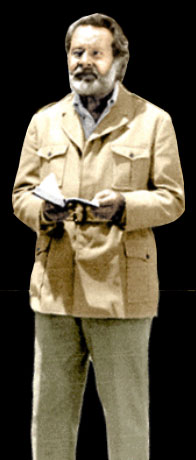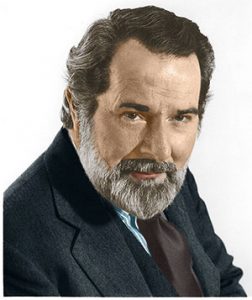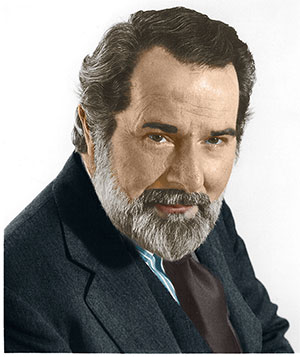 Audio Bible or spoken Bible are Bibles that are recorded in an audio format. The first audio Bible was narrated by Alexander Scourby in the early 1950s for the American Foundation of the Blind.  Scourby first recorded the Bible on long play records, then on an 8-track player, then on cassette tape and then later on audio CD's. The Bible on cassette tapes was 72-hours long and took 72 cassette tapes to record the entire King James audio Bible.
This was the first time listeners had the capability of listening to the Bible instead of reading it. The benefits of an audio Bible were obvious and numerous. This was a tremendous technology leap for the bind since they now could have an audio Bible at their fingertips, rather than having someone to read to them. Anyone could listen to the Bible while doing other tasks so the Audio Bible redeemed peoples time as they could work and worship for the very first time.
The Scourby.com website was started in 1997 and is 21 years old, and in fact is older than Google.com by 6 weeks. The scourby website started by selling the Bible narrated by Alexander Scourby on cassette tapes, then when CD's came along those were sold as well. Scourby.com was the first company to create a Bible App for the iPhone in 2007 and it sold on the iTunes store
Click below to order any, or all of the Scourby Bible Media digital products that include the Audio Bible on Mp3 audio files, the Scourby You Bible App for Windows and Mac desktops, Apple apps for iPhones, iPads and Android Apps for phones and tablets. To reward customers ordering more than one download, scourby.com has a very special offer. But any download for $19.99 or more and get all other downloads for 50% off. Order today and listen to the "Voice of the Bible" read your favorite Bible Verses to you. See the entire list of our digital offers below.
Android YouBible App
Phone or Tablet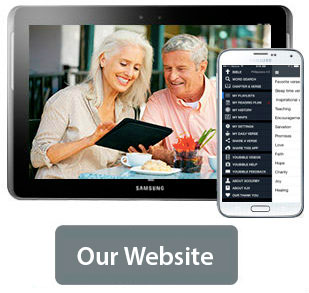 Custom Playlists, Verse Repeat, Reading Plans, Sharing and More!
 Scourby Narrates All Bible Audio
Apple YouBible App
iPhone or iPad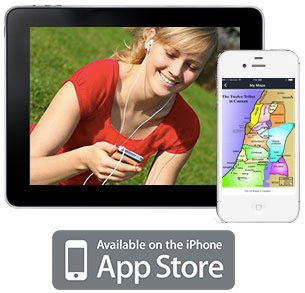 Custom Playlists, Verse Repeat, Reading Plans, Sharing and More!
All iPhone and iPad Apps Must be Ordered from the iTunes Store
Audio Bible MP3 Download Voice or Dramatized
For $19.99
MP3 Players, iPods & Computers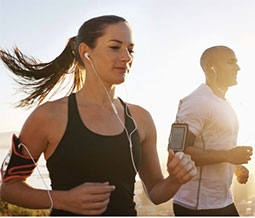 MP3 download includes both the Old and New Testament!
"Then when he was come into Galilee, the Galilaeans received him, having seen all the things that he did at JERUSALEM at the feast: for they also went unto the feast."
"And Solomon made affinity with Pharaoh king of Egypt, and took Pharaoh's daughter, and brought her into the city of David, until he had made an end of building his own house, and the house of the Lord, and the wall of JERUSALEM round about."
Mp3 Audio Bible Includes Old & New Testaments. Dramatized Version is Only Available for Mp3 Downloads and not Available in You Bible App.
Alexander Scourby The  Greatest Voice ever Recorded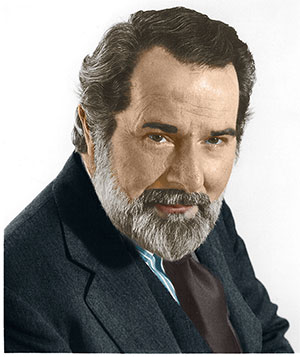 Order Any Item
For $19.99 or more and get all other Downloads on our site for
50% OFF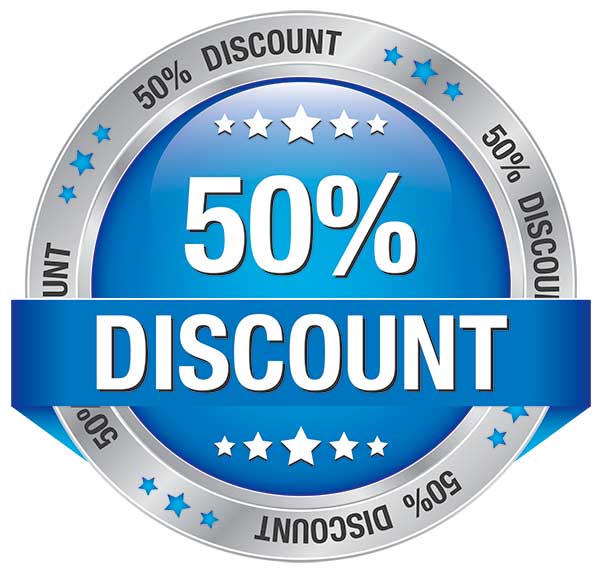 Audio Bible MP3 Download Voice and Dramatized
For $29.99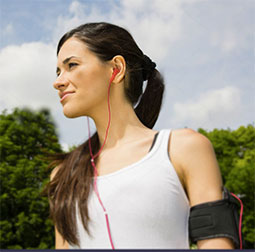 Download all MP3 files to your computer, then transfers the files to your devices.

See support page for instructions.
Click Audio Samples Below for Dramatized Version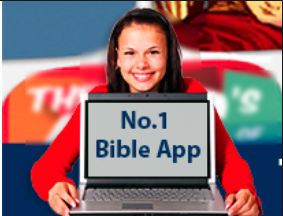 Alexander Scourby Narrates All Bible Audio