Scourby You Bible App Rated Best Bible App By iPhone and Android Users!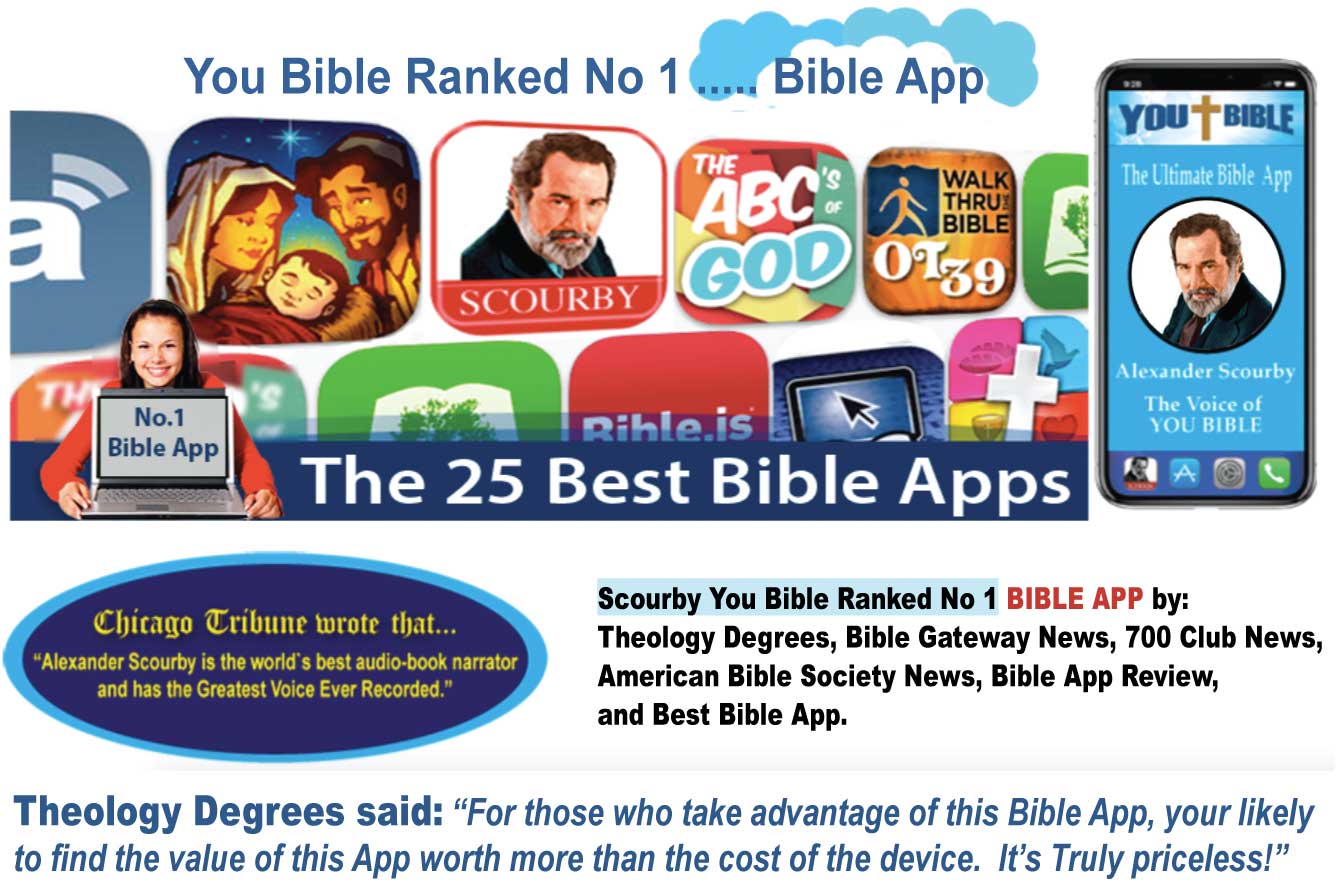 Android YouBible App
Phone or Tablet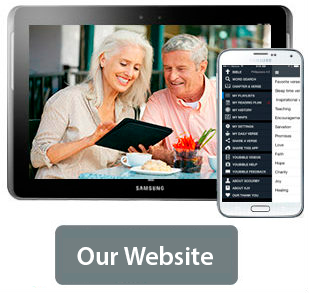 Custom Playlists, Verse Repeat, Reading Plans, Sharing and More!
 Scourby Narrates All Bible Audio
Apple YouBible App
iPhone or iPad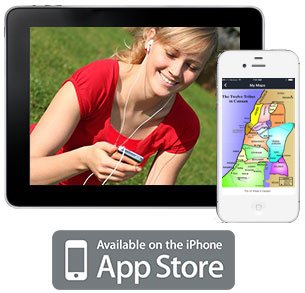 Custom Playlists, Verse Repeat, Reading Plans, Sharing and More!
All iPhone and iPad Apps Must be Ordered from the iTunes Store
Audio Bible MP3 Download Voice or Dramatized
For $19.99
MP3 Players, iPods & Computers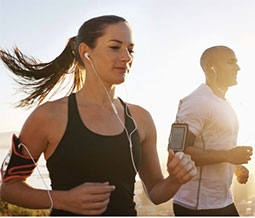 MP3 download includes both the Old and New Testament!
"Then when he was come into Galilee, the Galilaeans received him, having seen all the things that he did at JERUSALEM at the feast: for they also went unto the feast."
"And Solomon made affinity with Pharaoh king of Egypt, and took Pharaoh's daughter, and brought her into the city of David, until he had made an end of building his own house, and the house of the Lord, and the wall of JERUSALEM round about."
Mp3 Audio Bible Includes Old & New Testaments. Dramatized Version is Only Available for Mp3 Downloads and not Available in You Bible App.
Alexander Scourby The  Greatest Voice ever Recorded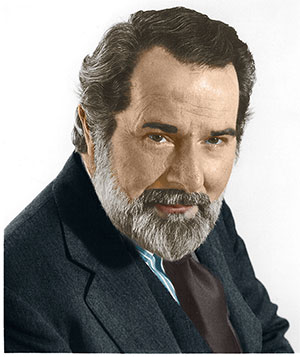 Order Any Item
For $19.99 or more and get all other Downloads on our site for
50% OFF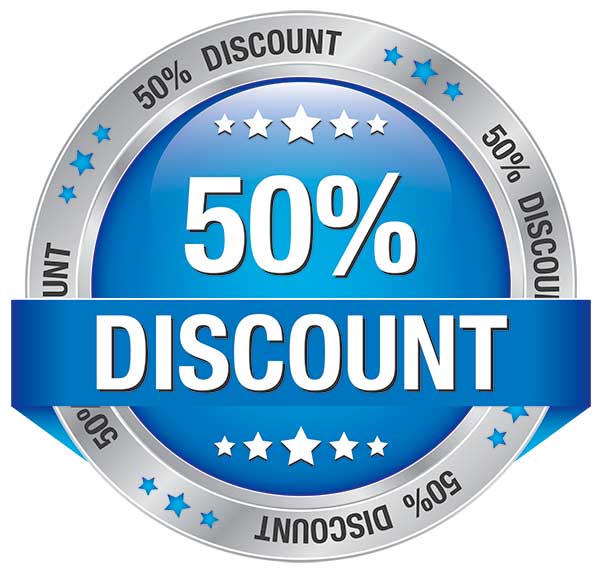 Audio Bible MP3 Download Voice and Dramatized
For $29.99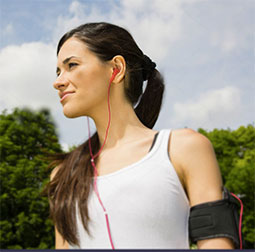 Download all MP3 files to your computer, then transfers the files to your devices.

See support page for instructions.
Click Audio Samples Below for Dramatized Version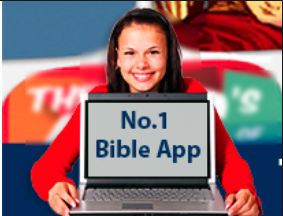 Alexander Scourby Narrates All Bible Audio
You Bible App World-Class Features
You Bible App is a jam-packed feature-rich Bible app that permits users to share all 31,102 Bible verses via email, text, FaceBook and Twitter. Assisting Christians to gain a complete understanding of each Bible App feature, Scourby Bible Media has a help file in the Bible app menu with complete details how each feature works along with instruction videos.
Get your Bible App today that has been rated No.1 by iPhone and Apple users. There is no better narrator in the World than Alexander Scourby and is recognized as the Voice of the Bible. Get your download today and start experiencing the Bible in a whole new way.
Bible App Search Engine for Words and Phrases.
The Scourby You Bible App has a full search engine feature allowing users to search by word, or by Book, Chapter, and verse. The search engine informs users how many times the search criteria appears in the various Bible Verses in both the Old and New Testament.
The Bible app search engine function instantly provides search results of relevant Bible Verses. This feature then forms the basis for allowing users to create any number of individual playlists they can share with family and friends, along with a personal note.
Share Bible Verses with Family and Friends
The Bible Verse sharing feature is one of the most favorite features in the Scourby You Bible App. Users can look up any verse and the share it with family and friends via Email, text, Twitter or FaceBook. Users can also write a personal note and send it along with the shared Bible Verse. Users have commented about the positive feedback received from people with whom they shared Bible Verses with, many saying it was just the Bible Verse they needed that day.
Search for Book, Chapter, and Bible Verse
Scourby You Bible App has a friendly search tool permitting users to easily look up a Book, Chapter, and Verse. By taping on the desired Book, users are then prompted to select the desired Chapter and finally prompted to select the desired Bible Verse. As stated above, this feature forms the basis for Playlist creation, Bible Study and Bible Verse sharing.
The Scourby Bible App is optimized for fast loading and instant search results. Thus enabling users to get the most out of Bible studies, and quickly sending favorite inspirational verses to friends and family. During Church services, users can quickly look up Bible verses referred to by the Pastor during the sermon.
You Bible App My Maps Feature
You Bible App contains maps of the Holy Land of years past and present. The map regions are depicted relevant to the time of David, Solomon, Jesus, and Paul as well as present time. The maps page shows an area to be established for the Twelve Tribes of Israel, places where Jesus traveled, and the places of Paul's journeys, and more.
The You Bible App's my maps feature offer an exceptional visual aid for Scourby You Bible App users gaining a more specific understanding of the geographic locations of specific places mentioned in the Bible verses.
Bible Verse Playback Speed Feature
The Scourby You Bible App contains a Bible Verse playback speed feature. This gives the Bible app user the ability to change the playback speed of the Bible Verse narration. Users can select a slower or faster speed for Bible Verses playback. This is a very popular feature since some like to speed up the Bible Verse narration to get through the Bible more quickly, while others prefer to slow the Bible verses down for better understanding and listening enjoyment.
The playback speed ranges from slow, normal, and up to 2X speed. There are selections for 1.25, 1.50, 1.75, and up to 2X faster playback speed and a .80% slower speed.
You Bible App Bible Verse Bookmark Feature
The Scourby You Bible App contains a Bible Verse bookmark feature. Users can bookmark favorite Bible Verses with just a swipe to the right. The Bible Verse bookmark feature is perfect for Bible Study for users of all ages. To bookmark Bible verse users just swipe to the right and presto, it's bookmarked. Bible Verse Bookmarks can be easily deleted as well.
Bible App Reading Plan Feature
The Scourby You Bible App contains a reading plan feature, permitting users to set a reading plan to read the Bible through in 12, 9, 6 or 3 months. The reading plan will calculate the number of Bible verses needed to be delivered to read the Bible through in the selected time.
There are 31,102 Bible verses in the KJV Bible. The You Bible App gives the user the ability to set the reading plan to deliver the correct number of Bible verses for the selected reading plan time frame of 12, 9, 6, or 3-month time frame.
Bible App Custom Playlist Feature


This is by far one the most favorite features, enabling users to easily create any number of custom playlists. Users search for Bible verses and simply add them to a custom Playlist. Users create a Playlist of say "MY FAVORITE BIBLE VERSES." The user then searches for a verse, taps on the screen, and selects the created Playlist, and the verse is added to their playlist.
What's really cool about this feature is that the Bible App will play back the selected verses in the order they appear in the playlist, with text an audio synced together. No other app can do that. Users can create any number of custom playlists, and even share their Playlist with others, who have the Bible App on their device. Users have written us saying they created a Playlist of Bible verses for sleep time and commented that listening to Bible Verses while sleeping resulted both a good night sleep, but also waking up feeling refreshed.
Bible App Narration & Text Highlighting Feature
The Scourby Bible App has both the text and audio. The Audio is narrated by Alexnder Scourby and is synced with the text and the active verse being read is highlighted, enabling the user to easily follow along. Studies have shown that comprehension, retention, and understanding is substantially improved when users can read, and hear, simultaneously; at which point understand and comprehension increases.
Bible App Note and Verse Sharing Feature
One of the more popular features in The Scourby Bible App is being able to share Bible verses with friends and family. Users can share Bible verses via text, email, or post them on Facebook or Twitter. Users can also write a personal note as well. This feature is a great way to share inspirational Bible verses with others, and a great way to encourage, inspire and enlighten friends and family. Bible Verses are not just nice sayings; they are Words of Eternal Life to those that hear them.
Bible App My Groups Feature
The Bible App contains has a feature called my groups. This permits users the ability to put emails and cell phone number in a group and email them out by bringing up the group name. So instead of sending out multiple emails and text messages, users can send them as a group message. It makes communicating with your Bible community more easily and efficiently.
Bible App Settings Feature
The Scourby Bible App's settings feature is a toolbox which allows the user to change key settings like font size, font style, night mode, highlight color of Jesus words, and reading plan selections. There's also a hot button in the Bible reader allowing users to change the font size on the fly. At the bottom of the settings page is the Version number of the Bible App as well.
Bible App Verse Repeat Feature
The Scourby You Bible App has a Verse repeat feature, which enables the app to loop a Bible verse, Bible chapter and a playlist of your favorite Bible Verses. The loop feature is functionality desirable for several reasons.
The main one being, it's a great tool for memorizing Bible verses and also great for group Bible study. The Bible Verse loop feature is also great to loop a playlist of Favorite Bible Verses, or just to listen to a playlist of calm and inspiring Bible Verses while resting or sleeping.
Bible App History Feature
The Scourby You Bible App contains a history feature. This feature tracks all the Bible Verses the user reads. Each time a user loads a Bible verse the history updates to show that most recent Bible Verse read. The history feature is convenient when a user loses track or forgets where they left off. The history feature is a record of you're the prior Bible verses you have read for your review.
Bible App Data Backup and Restore Feature
The Scourby you Bible App contains a data backup and data restore feature that is an in-app purchase. A user will be able to backup and restore all Bible App data, to either the iCloud or Android cloud, depending on your device. The user will be able to back up custom playlist, notes, bookmarks, etc. The backup and restore feature is essential if anything happens to your device including events like a user device crashing or their buying a new device. Since the backup is stored in the cloud, a user would simply log in to the cloud and download their Bible App data to their device.