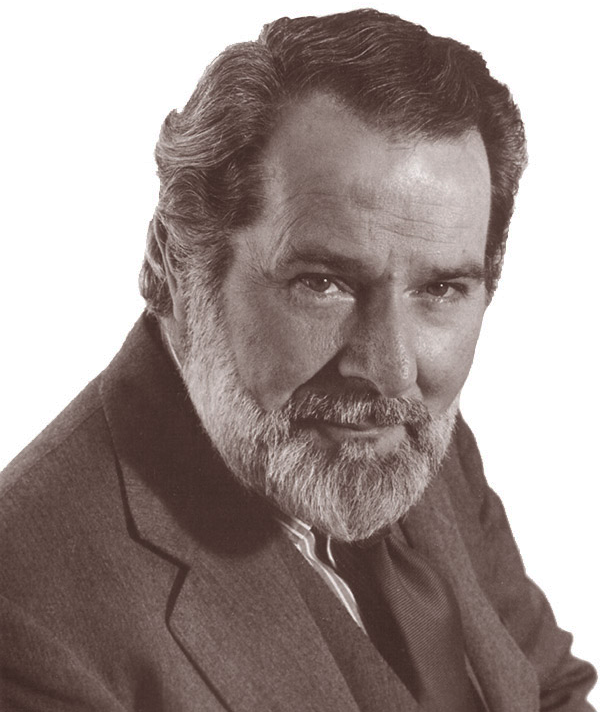 Alexander Scourby
The Voice of the Bible
Customer Support
This customer support page offers order, download, and setup guidance for Android, Apple, and MP3 devices.
Ordering for iPhone or iPad devices is accomplished by visiting iTunes Store:
Note: Download your Apple Bible App to your desktop or laptop computer and then load your Bible App to your Apple device
Ordering for all Android devices is accomplished by visiting our eStore product shop:
Note: Download your Android app directly to your mobile device.
Outstanding Advantages
This Bible App requires approximately 1 gig of data storage on your mobile device. Check available storage space on your mobile device. Once this Bible App is downloaded you no longer need internet access to use this Bible App. This Bible App download contains a complete Bible with all features, all screens, and all audio files included. After you download and setup your Bible App you will never need internet access, no server streaming, and no loss of signal delay.
Carry Your Bible On Your Person Everywhere
Now you can carry your Bible on your person for immediate access, close to your heart, and this Bible App resides on your mobile device, therefore instant access to your Bible occurs without internet access wherever you go. Brilliant!
Support Links
See support links below. If you require customer assistance contact [email protected]
God Bless you and thank you for your support.