Bible APP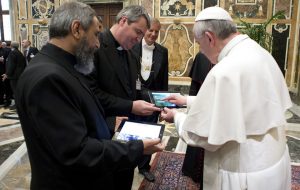 The Holy Bible King James Version was first published in London England in 1611.
Recently Pope Francis said this in St Peter's square: "What would happen if we treated the Bible like we treated our mobile phones?" "If we turned around to retrieve it when we forgot it?" 'If we carried it with us always, even a small pocket version?" "If we read God's messages in the Bible like we read messages on the mobile phone?"
The Pope was on the right track in making that truthful statement. Now that's all possible with the Bible App. You won't have to remember to get your Bible when you leave home, because it will be on your mobile phone. The Ultimate Holy Bible App can now be with you and near you, at the ready, for instant access, inspiration and encouragement; when you need it, anytime anywhere. Imagine what a blessing it would be to have this amazing new tool at your fingertips in your mobile phone?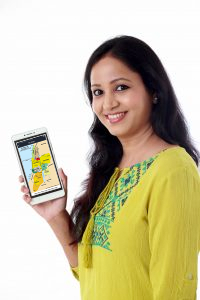 There are numerous Bible Apps on the market, just like there are numerous Bible Versions, but there is only one original Bible App narrated by Alexander Scourby, whom the Chicago described as, "having the greatest voice ever recorded". The merged power of the Holy Bible, Alexander Scourby's voice and smart phone technology, now makes it possible for you to have the Greatest Book narrated by the Greatest voice at your fingertips. The Pope is on to something and in fact, like millions of others, he now has the You Bible App on his mobile device. Download it today and keep the Scourby Bible app at your fingertips for instant accessing.
Make the Bible App your perfect Bible Companion and the newest way to access the oldest book. What would happen if everyone had the Bible on their mobile device? Probably change their life and help to change the world.
Download Bible Electronic Bible, Daily Bible Verses,bible study apps, Bible verses ,Alexander Scourby, bible app, Bible Verse of the day, Daily Bible Verses, Online bibl,e audio bible, bible study apps, online Bible Study, King James Study Bible, Daily Bible Verses,Best Bible Study app, Bible Study app tools ,Alexander Scourby, holy bible app, bible study apps, audio bible offline, audio bible app, kjv bible app, KJv Bible online, Bible app for Android, bible study apps, Bible App for IPhone, bible study apps,