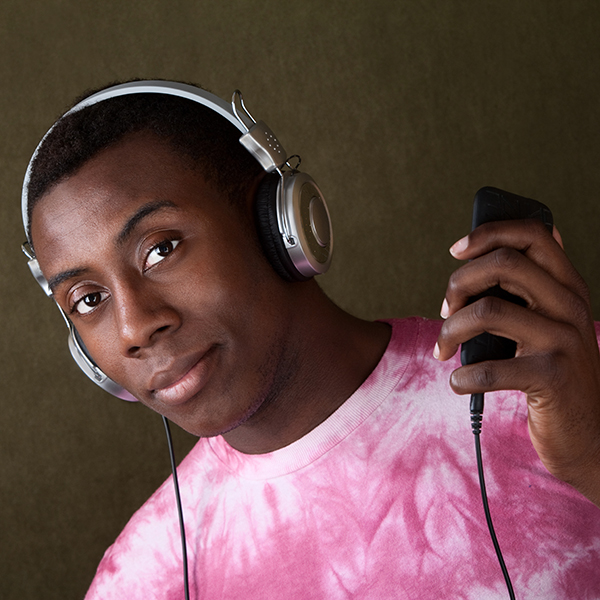 Bible Search
Each month millions of Christian searches the Bible for inspiration, comfort and answers to questions. A substantial number of believers share their Bible verses with others through the You Bible App share a verse feature
Litchfield Associates introduced a Bible App with exceptional Bible Verse search functionality. Bible word search can be easily done by users simply doing a Bible Search for a word, and the Bible App delivers every Bible Verse containing the Bible Search term. Users can search the Bible for any search term and The "You Bible App" delivers an amazing array of Bible search based upon the search term word. Searches can also be done by doing a book, chapter and Bible verse search. The entire Bible search takes seconds and can be used to build playlists and for sharing favorite Bible verses with family and friends.
The Bible verse search results are exceptional, but so too is the studio-quality narration of the complete KJV Bible verses narrated by Alexander Scourby. Alexander Scourby, who is regarded as "The Voice of the Bible." According to the Chicago Tribune, Alexander Scourby has the greatest voice every recorded. The KJV Bible online search is the best and is used daily by users to build various playlists of their favorite Bible Verses. With the You Bible App, and the Bible search feature, you too can achieve cutting-edge results with You Bible App technology.
Litchfield Associates retained Alexander Scourby to narrate dramatized Bible verse.  The dramatized Bible verse is very popular Bible reading. Please sample the dramatized bible verse. If you enjoy dramatized Bible verse remember to order the appropriate dramatized Bible verse when selecting the corresponding MP3.
Dramatized Bible Verse Samples
Digital Downloads
Bible App for Android phone and tablet narrated by Alexander Scourby
Bible App for Windows and Mac laptop and desktop narrated by Alexander Scourby
Mp3 audio Bible for voice-only and dramatized narrated by Alexander Scourby
Coming of Christ Mp3 audio download narrated by Alexander Scourby
Jesus Chronicles Mp3 audio download narrated by Alexander Scourby
The Indestructible Book 28-minute video presented by Dr. Ken Connolly
The Prophecy of Israel 60-minute video presented by Dr. David Reagan
The Christmas Story narrated by Alexander Scourby
Voice Only 60 CD set (entire Bible) narrated by Alexander Scourby
Voice Only 2 DVD's (entire Bible) narrated by Alexander Scourby
Clink on link below to download your Bible App now.
2.2 Billion Christians Worldwide. Carry your Bible everywhere. Your Bible can be accessed at-will in your mobile phone, iPad, tablet, laptop, and desktop computer.
Download a world-class Bible App.