Many believers set time each day for Bible Reading. Why is it so important to have daily Bible Reading time? Many recognize that the Bible is a daily source or encouragement, wisdom, and understanding. It's also a way to learn get to know God's Word better and his will for our life.
The You Bible App is a great for your daily Bible Reading. Users can set up their Bible Reading plan to get through the entire King James Bible in 12, 9, 6 or 3 months. Users also have an option to decide where they want to start or if they want to self-pace themselves. Just set the plan and then the Bible App will deliver up the right number of Bible Verses per day to get you through the Bible in the time period you selected.
God's inspired and inerrant Word will be at your fingertips to teach, inspire, and help ensure you have a joyful and fulfilled life in Christ Jesus. You can also share Bible Verses with friends and family, along with a personal note with a couple of quick taps. You never know when someone will get a Bible Verse just for them when they need it at a critical time in their life.
The Bible App also has a custom playlist feature that permits users to create custom playlists of their favorite Bible Verses. Those playlists can then be shared with friends and family who also have the You Bible App.
So what are you waiting for? Get your you Bible App today and start experiencing the Bible in the whole new way.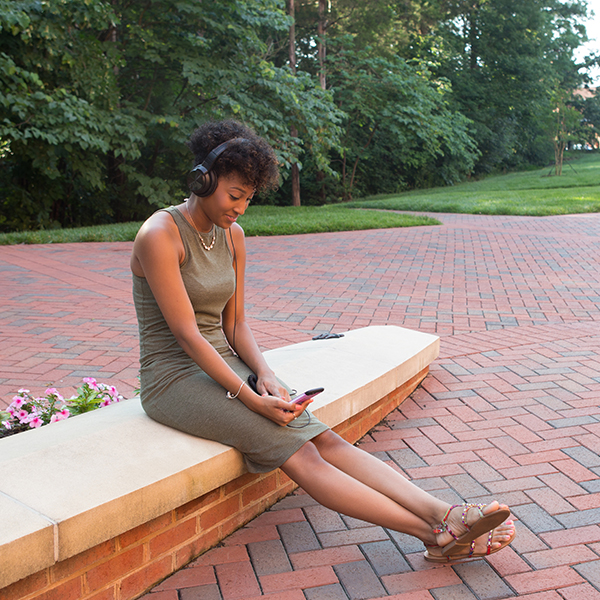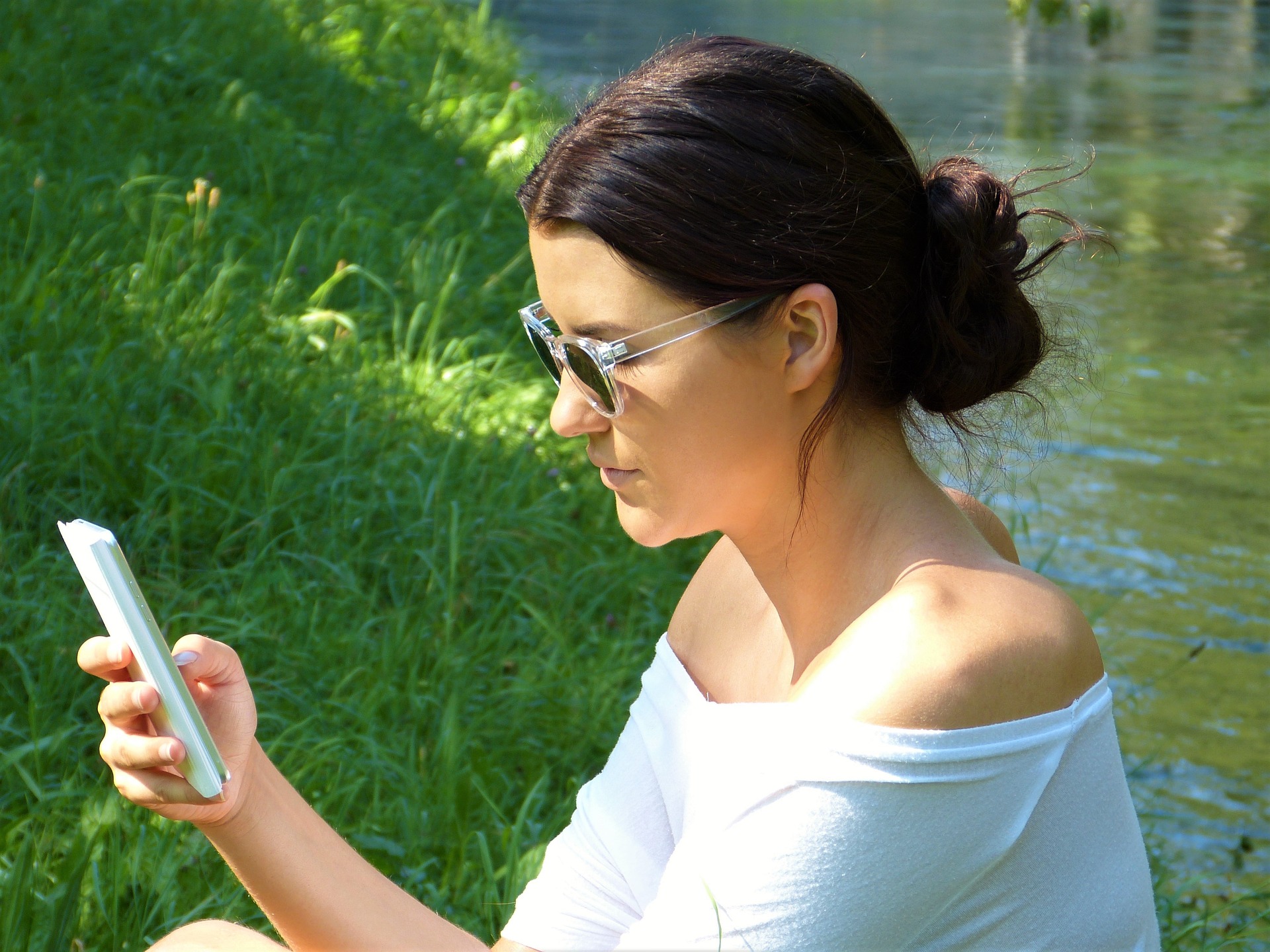 Android YouBible App
Phone or Tablet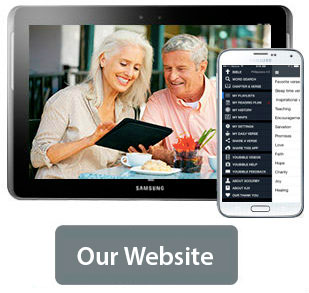 Custom Playlists, Verse Repeat, Reading Plans, Sharing and More!
 Scourby Narrates All Bible Audio
Apple YouBible App
iPhone or iPad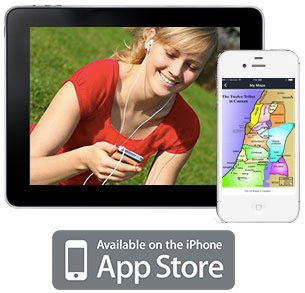 Custom Playlists, Verse Repeat, Reading Plans, Sharing and More!
All iPhone and iPad Apps Must be Ordered from the iTunes Store
Audio Bible MP3 Download Voice or Dramatized
For $19.99
MP3 Players, iPods & Computers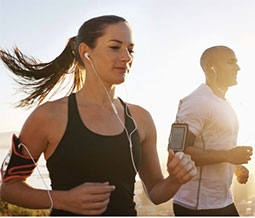 MP3 download includes both the Old and New Testament!
"Then when he was come into Galilee, the Galilaeans received him, having seen all the things that he did at JERUSALEM at the feast: for they also went unto the feast."
"And Solomon made affinity with Pharaoh king of Egypt, and took Pharaoh's daughter, and brought her into the city of David, until he had made an end of building his own house, and the house of the Lord, and the wall of JERUSALEM round about."
Mp3 Audio Bible Includes Old & New Testaments. Dramatized Version is Only Available for Mp3 Downloads and not Available in You Bible App.
Alexander Scourby The  Greatest Voice ever Recorded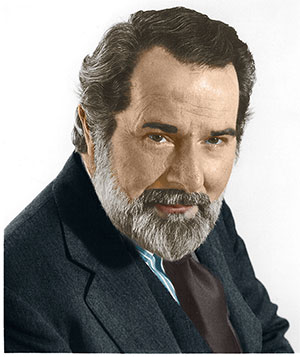 Order Any Item
For $19.99 or more and get all other Downloads on our site for
50% OFF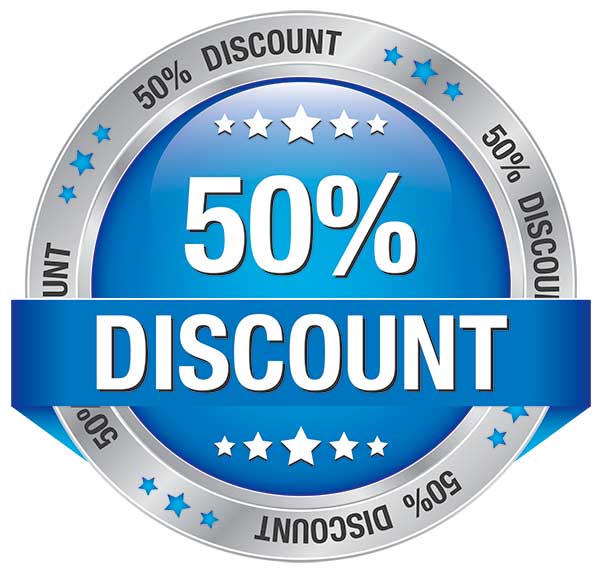 Audio Bible MP3 Download Voice and Dramatized
For $29.99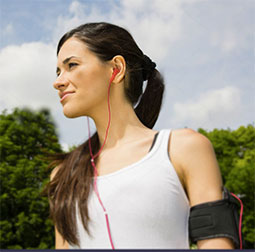 Download all MP3 files to your computer, then transfers the files to your devices.

See support page for instructions.
Click Audio Samples Below for Dramatized Version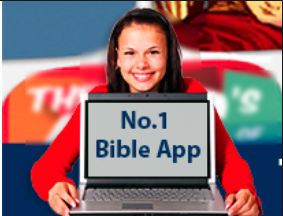 Alexander Scourby Narrates All Bible Audio