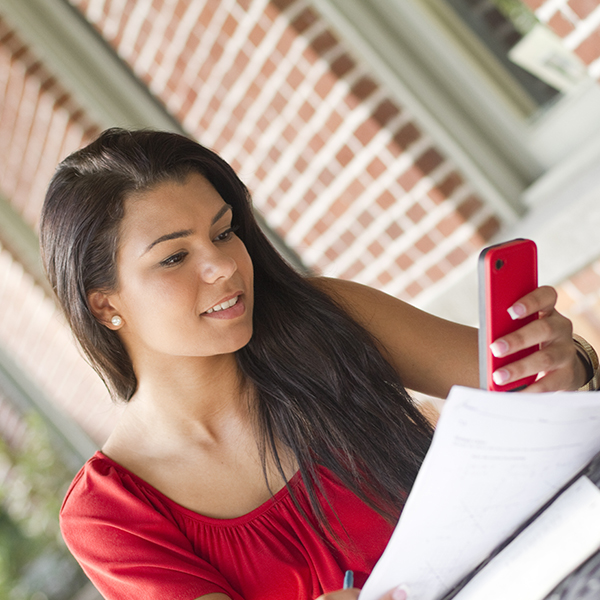 Electronic Bible
There are many electronic Bibles on the market, but You Bible offers a very special electronic Bible contained in its world-class Bible App. The core of the Holy Bible App is the complete King James Bible narrated by Alexander Scourby. Millions of Christians worldwide depend upon their electronic Bible App to achieve the wisdom and inspiration available within the Word of God. Tens of thousands of Christians use the internet to access Bible Verses and share them them with family and friends using You Bible convenient Bible verse sharing feature. Now you can carry your Bible with you on your mobile phone, tablet, ipad, laptop or desktop.
You Bible also offers a electronic Bible tablet which also contains the Old Testament and New Testament. This Bible App offers outstanding search, sleep-timer, playlists, and many more additional Bible App features. This complete electronic Bible is an excellent choice for personal Bible Study, for Bible Class, for Bible Studies with others, and sharing Bible Verses with family and friends right from the App. the You Bible App has exceptional social sharing capabilities to share your favorite Bible Verses with others. .
The Bible App offered by Litchfield offers studio-quality narration narrated by Alexander Scourby. Click each mobile phone screen (below) and then take a moment to visit Bible App Features to learn all of the specific electronic Bible features available using cutting-edge Bible App technology.
Litchfield Associates retained Alexander Scourby to narrate dramatized Bible verse.  The dramatized Bible verse is very popular Bible reading. Please sample the dramatized bible verse. If you enjoy dramatized Bible verse remember to order the appropriate dramatized Bible verse when selecting the corresponding MP3.
Dramatized Bible Verse Samples
Digital Downloads
You Bible App for Android phone and tablet narrated by Alexander Scourby
You Bible App for Windows and Mac laptop and desktop narrated by Alexander Scourby
Mp3 audio Bible for voice-only and dramatized narrated by Alexander Scourby
Coming of Christ Mp3 audio download narrated by Alexander Scourby
Jesus Chronicles Mp3 audio download narrated by Alexander Scourby
The Indestructible Book 28-minute video presented by Dr. Ken Connolly
The Prophecy of Israel 60-minute video presented by Dr. David Reagan
The Christmas Story narrated by Alexander Scourby
Voice Only 60 CD set (entire Bible) narrated by Alexander Scourby
Voice Only 2 DVD's (entire Bible) narrated by Alexander Scourby
Three buttons and text links (below) to buy your Bible App now.
2.2 Billion Christians Worldwide. Carry your Bible everywhere.
Your Bible can be accessed at-will in your mobile phone, iPad, tablet, laptop, and desktop computer. Download a world-class Bible App.