[/fusion_text][/fusion_builder_column][/fusion_builder_row][/fusion_builder_container]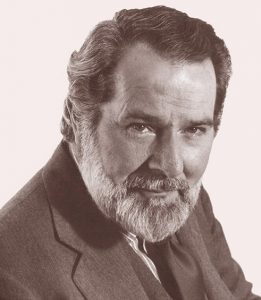 Narrated By Alexander Scourby, The voice of the bible.
Chicago Tribune wrote that Alexander Scourby… Has the greatest voice ever recorded, bar none.
(Click here to read full article and listen to judge for yourself)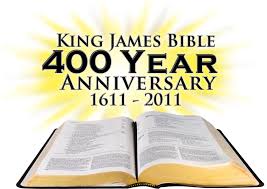 Create Custom Playlists of Your Favourite Verses. You Bible App Plays Them In Order!
Text and Audio Synced Together with Active Verse in Yellow
Check out all the other features on our features page!
You Bible App Was Made For You!
The Bible is more than a book of nice sayings… It contains Words of a Life to live by and holds the secrets to eternal life!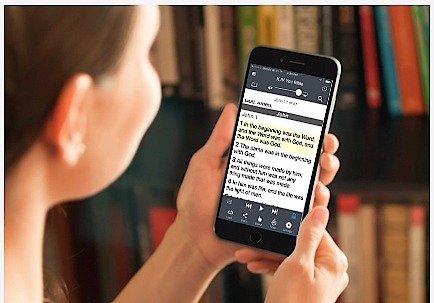 "So then, faith cometh by HEARING, and HEARING by the Word of God"
Romans 10:17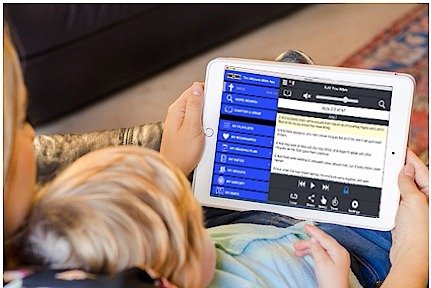 "Blessed are they that HEAR the Word of God, and keep it"
Luke 11:28
"Blessed is he that readeth and they that HEAR the words of this prophecy, and keep those things which are written therein…. For the time is at hand"
Rev 1:3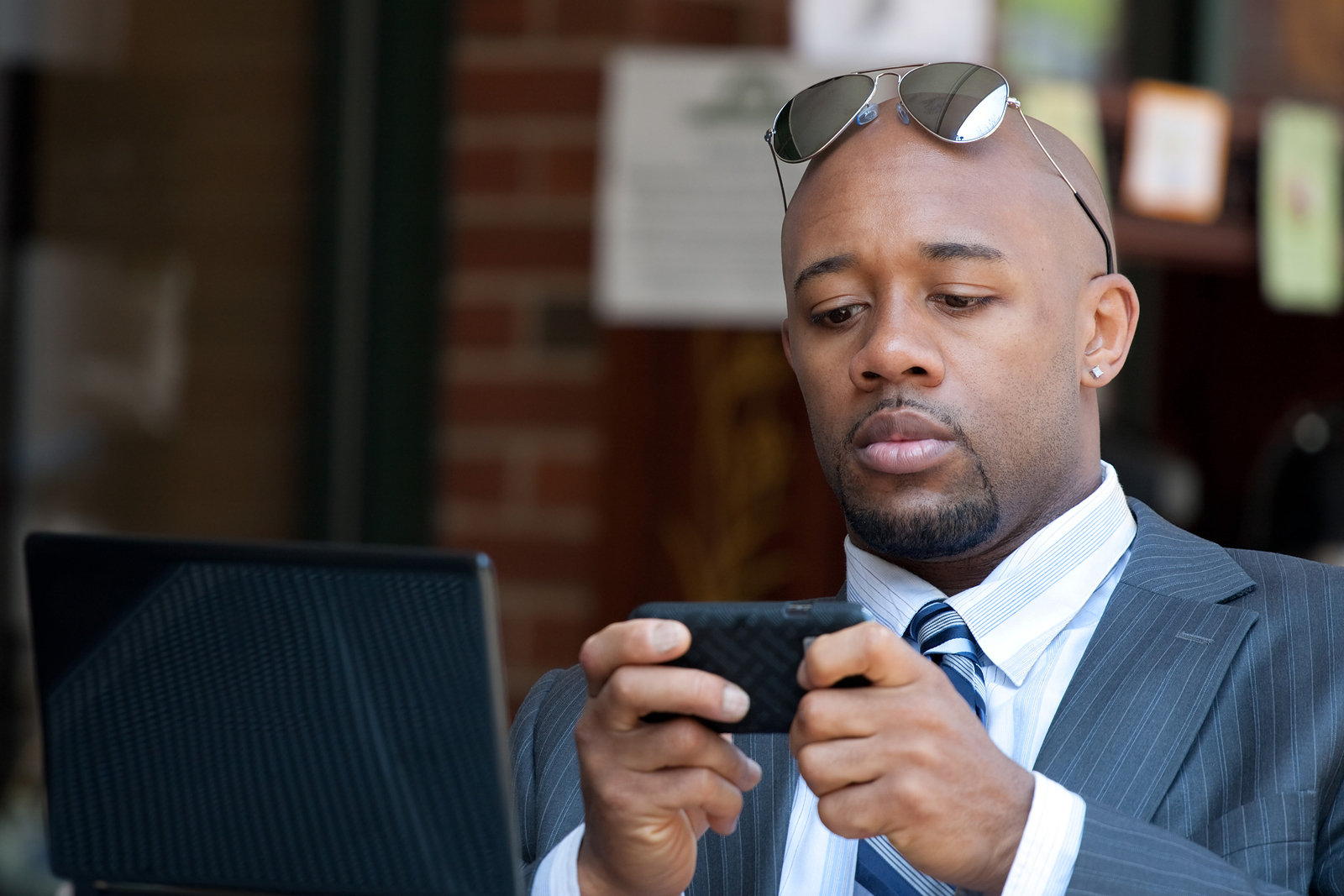 "Train up a child in a way he should go and when he is old, he will not depart from it"
Proverbs 22:6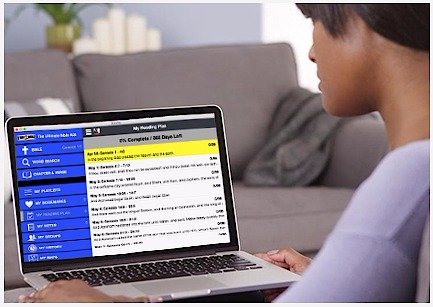 Request Scourby.Com's Newsletter
Bible verses, bible app, Bible Verse of the day, Daily Bible Verses, Online bibl,e audio bible, bible study apps, online Bible Study, King James Study Bible, Best Bible Study app, Bible Study app tools, holy bible app, audio bible offline, audio bible app, kjv bible app, KJv Bible online, Bible app for Android, Bible App for IPhone, Download Bible Electronic Bible, Bible Search, king james bible app, King James Bible, online bible audio, king james bible download, kjv audio bible, king james bible audio, king james audio bible, holy bible download, Bible Verse search, king James version bible app, bible app download