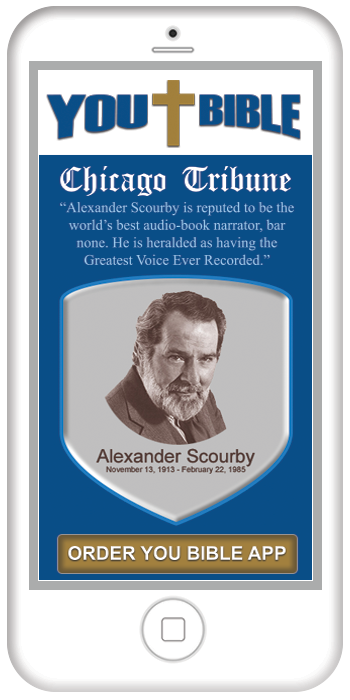 Your Bible App Close To Heart?
In a modern-world, 2.2 billion Christians are inspired by the Word of God published in the Holy Bible. The KJV Bible has been narrated and digitally remastered and now available for download by ordering the You Bible App. The You Bible App contains the Old Testament and New Testament and is narrated by world famous Bible reader Alexander Scourby. The You Bible App is loaded with cool new Bible verse features.
Faithful Christians can now carry their Bible App with them by downloading the You Bible App to mobile wireless devices and on laptops and desktops too. The You Bible App resides inside phone, tablet, or ipad. The You Bible App remains on your person, to guide Christians through an insecure and uncertain life.
Pope Francis Wants Christians To Carry Their Bible
On March 5, 2017, Pope Francis spoke from the Vatican to encourage Christians to access and utilize Bible verse often each day of life to receive the Word of God with the same enthusiasm as Christians do while messaging on cellphones.
Pope Francis lamented on the Bible's loss of significance in a modern society consumed with messaging each other on mobile wireless devices. The Pope encourages a transition, so that all Christians increase daily reliance upon their Bible verse and by raising a compelling question, "What would happen if we turned back when we forget it, if we opened it more times a day, if we read the message of God contained in the Bible the way we read messages on our cellphones?" Pope Francis said the comparison between the Bible and cellphone is paradoxical, but induces us to reflect.
The You Bible App Accomplishes Stated Goals
Every Christian worldwide can now carry the Word of God from Bible verse on their person, close to heart, the Bible App travels everywhere. To accomplish that honorable goal, Christians can now order and download the You Bible App and carry in mobile wireless devices. Pope Francis reminded faithful Christians, "Don't forget what would happen if we treated the Bible as we treat our cellphone, always with us, always close to us!"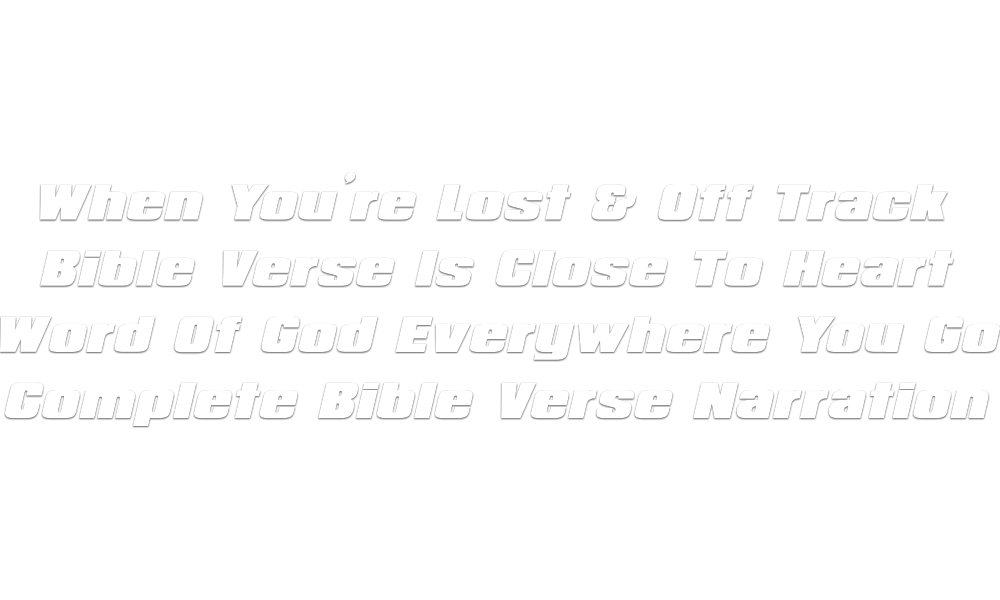 You Bible App Testimonials
Bimodal presentation is ideal. Hearing and reading at the same time is the best way to study the Bible. You Bible App syncs Bible verse with audio Bible narration. You Bible App highlights each Bible verse as Alexander Scourby reads KJV Bible verse aloud. You Bible App is a great hands-free experience.
Dr. Lotze spent the time to listen and was very through. I now recommend You Bible App to family and friends.
You Bible App offers a "sharing" feature and is a Bible verse feature I use a lot. I'm always finding a nice inspiring Bible verse to share with family and friends. I get a lot of great comments each time I share Bible verse.