Product Page for
Scourby Bible Media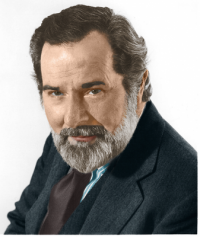 Bible Apps for Windows and Mac OS
Bible App for Android Phones and Tablets
Bible App for iPhones and iPads
Audio Bible MP3 Download Voice and Dramatized
Other MP3 Audio Downloads and Videos Below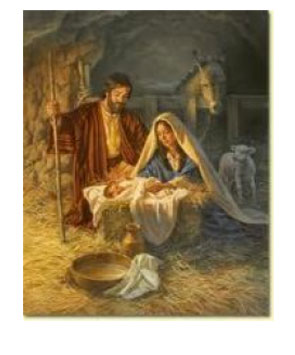 The Christmas Story is narrated by Alexander Scourby and presented in a Bimodal format with both audio and text synched together.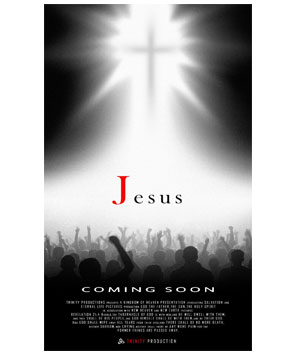 The Coming of Christ is the story of about the coming of Jesus with music and treasured Bible verses narrated by the "Voice of the Bible" Alexander Scourby.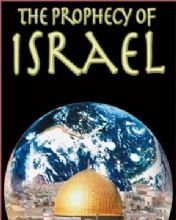 The Prophecy of Israel video is an historical look at 4000 years of history of that land called Israel and its people. Hear Alexander Scourby narrate some of the prophecies of the Bible and then see their fulfillment.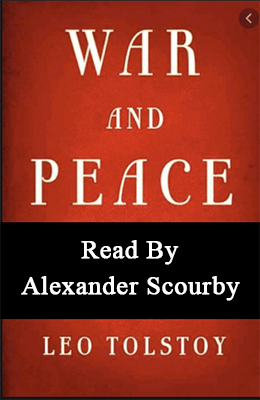 Napoleon's doomed invasion of Russia in 1812 tells Leo Tolstoy's War and Peace and is often called the greatest novel of all time. It's read by Alexander Scourby the greatest voice ever recorded