Scourby Media Bible Download Page
"Surely thou hast spoken in mine hearing,
and I have heard the voice of thy words." –
Job 33:8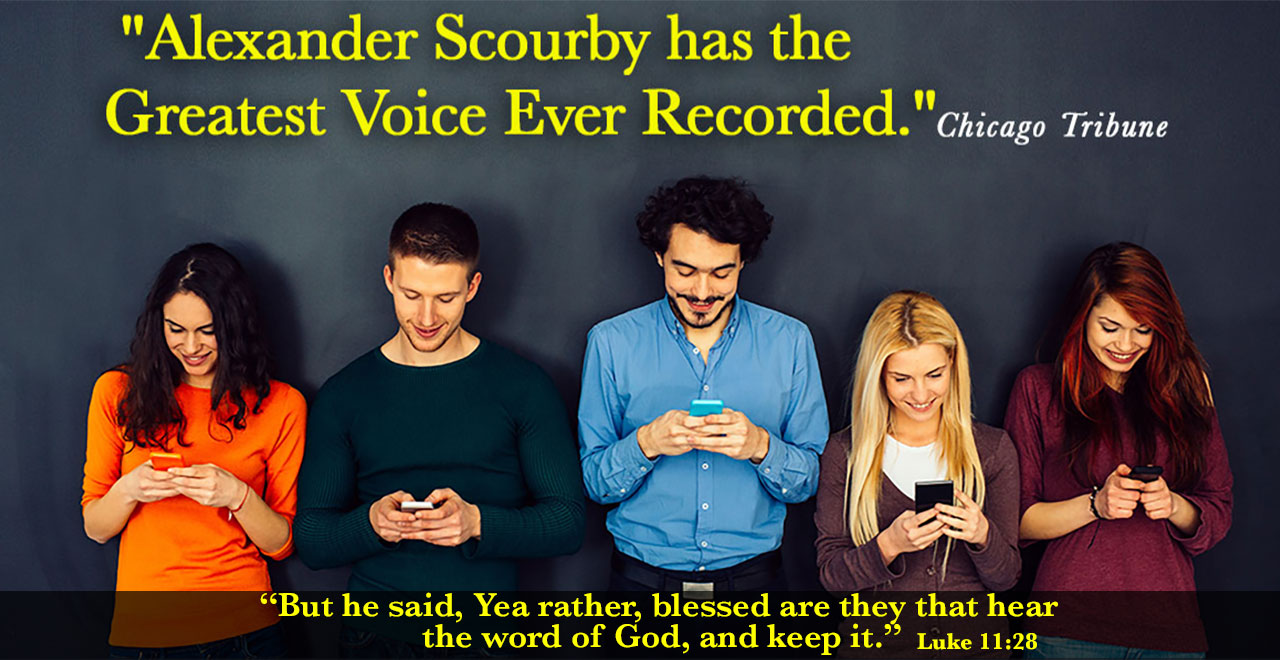 Download the No 1 Bible App TODAY, "Let it become a
Lamp unto your Feet and a Light unto your Path"

-Psalms 119-105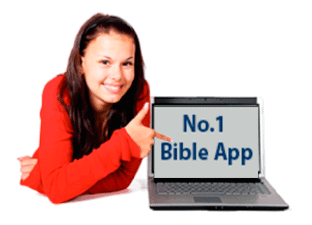 Features include search engine, custom playlist, verse sharing, reading plan, and more. Your Perfect Bible Companion.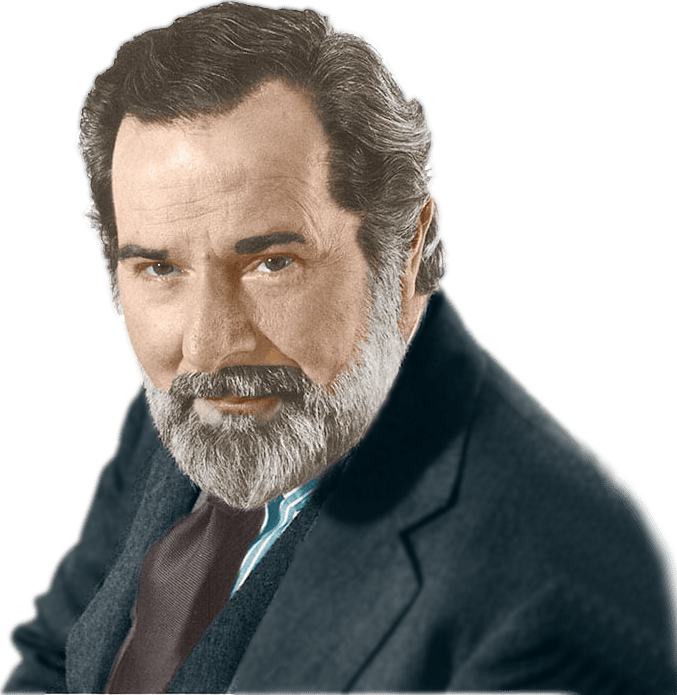 "Blessed is he that readeth, and they that hear the words of this prophecy,
and keep those things which are written therein: for the time is at hand"

-Rev. 1:3
Download Bible Apps for Windows and Mac OS
3 Step Download is Fast and Easy
(1) Select your download,
(2) Process your payment,
(3) Immediately download your selection.
Download Bible App for Android Phones and Tablets
Download Bible App for iPhones and iPads
Download Scourby MP3 Audio and Video
to Your Computer
Newly Mastered KJV Audio Bible 128 KBPS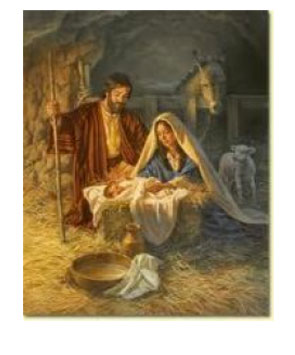 The Christmas Story is narrated by Alexander Scourby and presented in a Bimodal format with both audio and text synched together.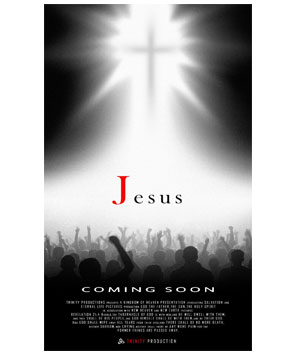 The Coming of Christ is the story of about the coming of Jesus with music and treasured Bible verses narrated by the "Voice of the Bible" Alexander Scourby.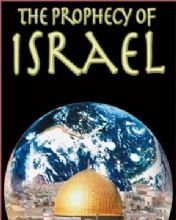 The Prophecy of Israel video is an historical look at 4000 years of history of that land called Israel and its people. Hear Alexander Scourby narrate some of the prophecies of the Bible and then see their fulfillment.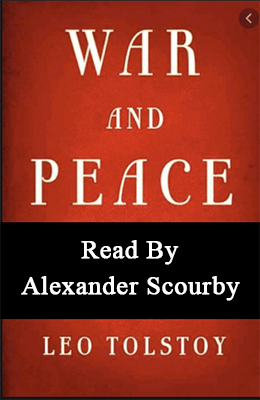 Napoleon's doomed invasion of Russia in 1812 tells Leo Tolstoy's War and Peace and is often called the greatest novel of all time. It's read by Alexander Scourby the greatest voice ever recorded

"I bring near my righteousness; it shall not be far off,
and my salvation shall not tarry: and I will place salvation
in Zion for Israel my glory."

-Isaiah 46:13
Some Bible Verses for Your Spiritual Enjoyment
Download You Bible Today for Daily Verses to Feed the Spirit.
CLASSIC AUDIO BOOKS 

(mp3 downloads)