The Story of the King James Bible and How we got our First Bible in English
The James Bible has endured the test of time. First published in 1611, it's still regarded as the most accurate and treasured Bible ever published. It poetically expresses the sheer beauty of the English language in a way that no other Bible simply cannot express. Did you know that thousands of people were killed in 14th and 15th century England for reading or speaking the Bible in English? This was due to a law that made it crime, punishable by death, for anyone to speak or write words from the Latin Bible in English. Thousands of people were burned at the stake for committing that crime. This short 29-minute video tells the stories of committed men of God who gave their lives so we can have a Bible in English. The video portrays the story of William Tyndale, the first to publish a Bible in English. Mr. Tyndale was burned at the stake on October 6, 1536 for the crime of translating and publishing an English Bible. Although this video is short, it's a Video you will never forget. You will learn things you never knew about the men who defied a King and a pope to get Gods word in the hands of common people of England. This video will surely give you a new appreciation, knowledge and understanding of the enduring King James Bible and why it's still the most accurate.
Android YouBible App
Phone or Tablet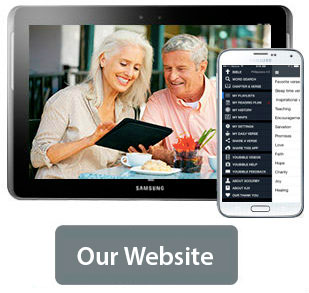 Custom Playlists, Verse Repeat, Reading Plans, Sharing and More!
 Scourby Narrates All Bible Audio
Apple YouBible App
iPhone or iPad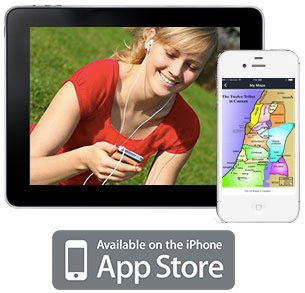 Custom Playlists, Verse Repeat, Reading Plans, Sharing and More!
All iPhone and iPad Apps Must be Ordered from the iTunes Store
Audio Bible MP3 Download Voice or Dramatized
For $19.99
MP3 Players, iPods & Computers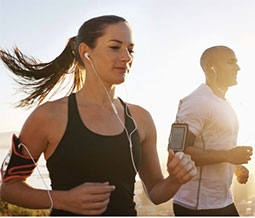 MP3 download includes both the Old and New Testament!
"Then when he was come into Galilee, the Galilaeans received him, having seen all the things that he did at JERUSALEM at the feast: for they also went unto the feast."
"And Solomon made affinity with Pharaoh king of Egypt, and took Pharaoh's daughter, and brought her into the city of David, until he had made an end of building his own house, and the house of the Lord, and the wall of JERUSALEM round about."
Mp3 Audio Bible Includes Old & New Testaments. Dramatized Version is Only Available for Mp3 Downloads and not Available in You Bible App.
Alexander Scourby The  Greatest Voice ever Recorded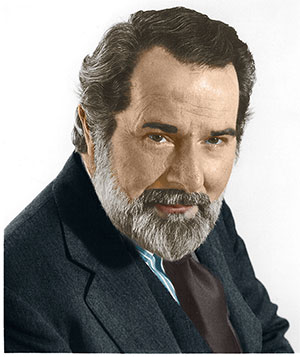 Order Any Item
For $19.99 or more and get all other Downloads on our site for
50% OFF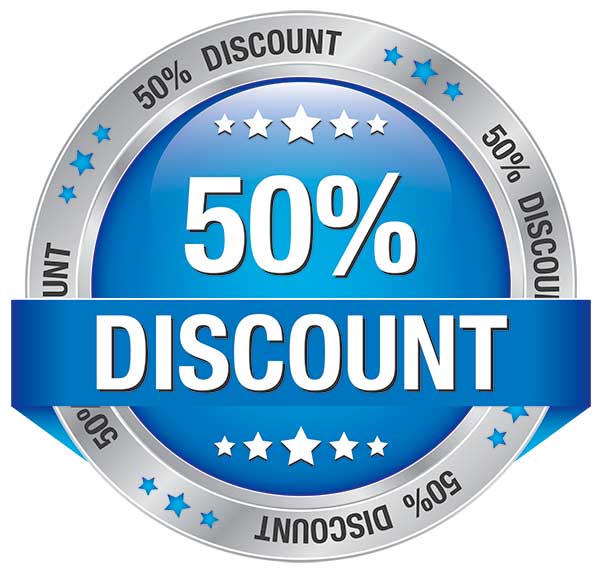 Audio Bible MP3 Download Voice and Dramatized
For $29.99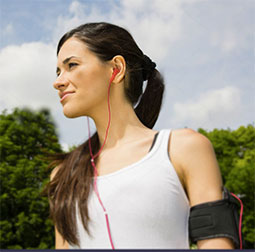 Download all MP3 files to your computer, then transfers the files to your devices.

See support page for instructions.
Click Audio Samples Below for Dramatized Version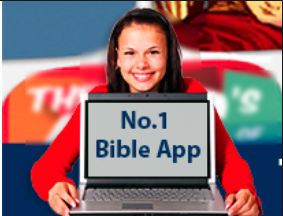 Alexander Scourby Narrates All Bible Audio