Why the King James Bible is the Best and Most Accurate
Did you know that today there are over 100 different Bibles in English? Most of these modern day translations were printed in the last 70 years. Why are there so many different English Bibles? Where did they all come from? Are they all saying the same thing? If not which one is the most accurate? This short 8-minute video compares different verses from the King James Bible and other newer translations. You will be shocked to discover that some Bible verses are missing and other Bible Verses are saying something completely different than the original, tried and true, King James Bible. This video documents the proliferation of English Bibles since the King James Bible was first published in 1611. See how the modern day English Bibles stacks up against the original tired and true 1611 King James Bible which has stood the test of time. Which Bible today is the most accurate and authentic? You'll discover the answers to that, and much more, in this video. Again a video that you will never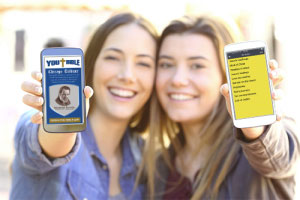 You Bible App is Changing the Way Millions are Accessing the Bible
Download Yours Today Below!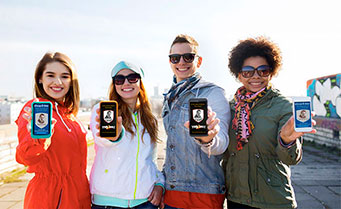 Android YouBible App
Phone or Tablet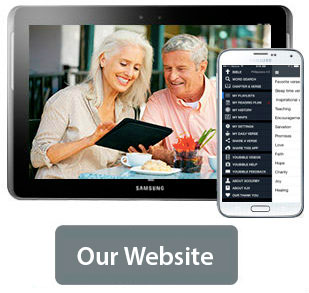 Custom Playlists, Verse Repeat, Reading Plans, Sharing and More!
 Scourby Narrates All Bible Audio
Apple YouBible App
iPhone or iPad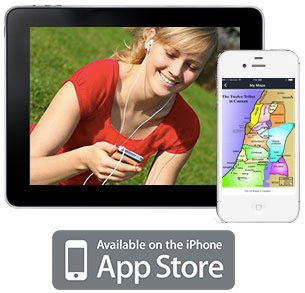 Custom Playlists, Verse Repeat, Reading Plans, Sharing and More!
All iPhone and iPad Apps Must be Ordered from the iTunes Store
Audio Bible MP3 Download Voice or Dramatized
For $19.99
MP3 Players, iPods & Computers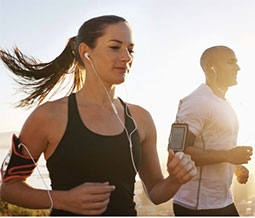 MP3 download includes both the Old and New Testament!
"Then when he was come into Galilee, the Galilaeans received him, having seen all the things that he did at JERUSALEM at the feast: for they also went unto the feast."
"And Solomon made affinity with Pharaoh king of Egypt, and took Pharaoh's daughter, and brought her into the city of David, until he had made an end of building his own house, and the house of the Lord, and the wall of JERUSALEM round about."
Mp3 Audio Bible Includes Old & New Testaments. Dramatized Version is Only Available for Mp3 Downloads and not Available in You Bible App.
Alexander Scourby The  Greatest Voice ever Recorded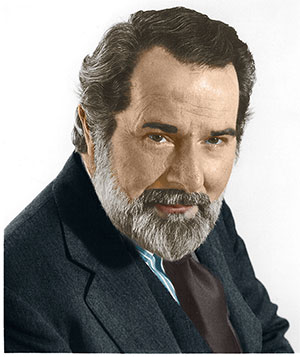 Order Any Item
For $19.99 or more and get all other Downloads on our site for
50% OFF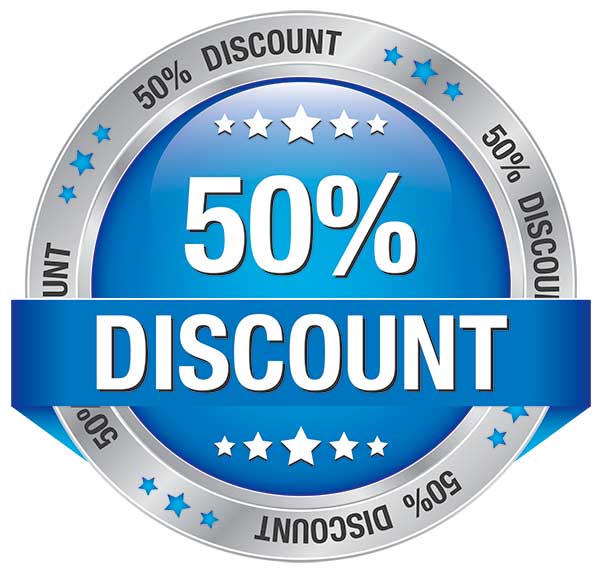 Audio Bible MP3 Download Voice and Dramatized
For $29.99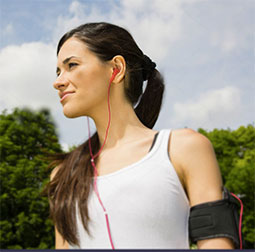 Download all MP3 files to your computer, then transfers the files to your devices.

See support page for instructions.
Click Audio Samples Below for Dramatized Version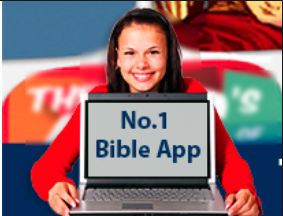 Alexander Scourby Narrates All Bible Audio