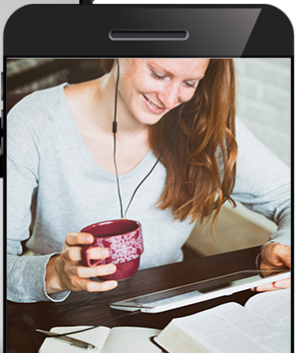 Many users have written us saying that the You Bible App is a great Bible Study App tool. The key feature that makes it great for Bible Study is the powerful search engine that does a word search, or a Book, Chapter and Bible Verse search, on whatever...
read more
The best way I found to read the Bible in one year is with the Scourby Bible App. Did you know that if you listen to the Bible just 20 minutes a day, you will finish it in one year and if you read the Bible for 40 minutes a day you can read the Bible in just 6 months?...
read more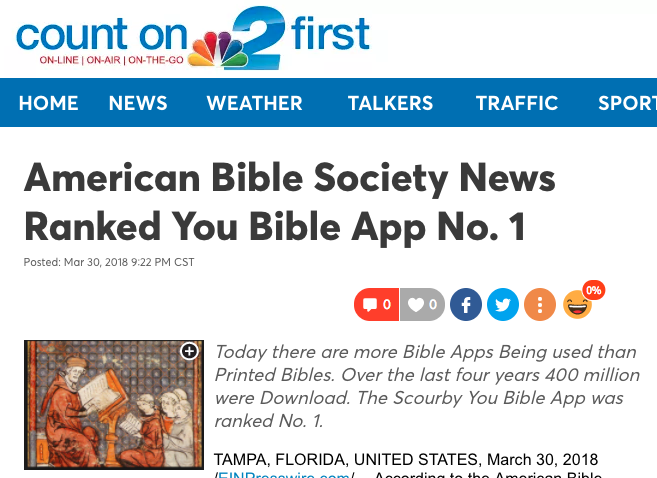 nbc-2.com says: American Bible Society News Ranked You Bible App No. 1 www.nbc-2.com/story/37850533/american-bible-society-news-ranked... Today there are more Bible Apps Being used than Printed Bibles. Over the last four years 400 million were Download. In a recent...