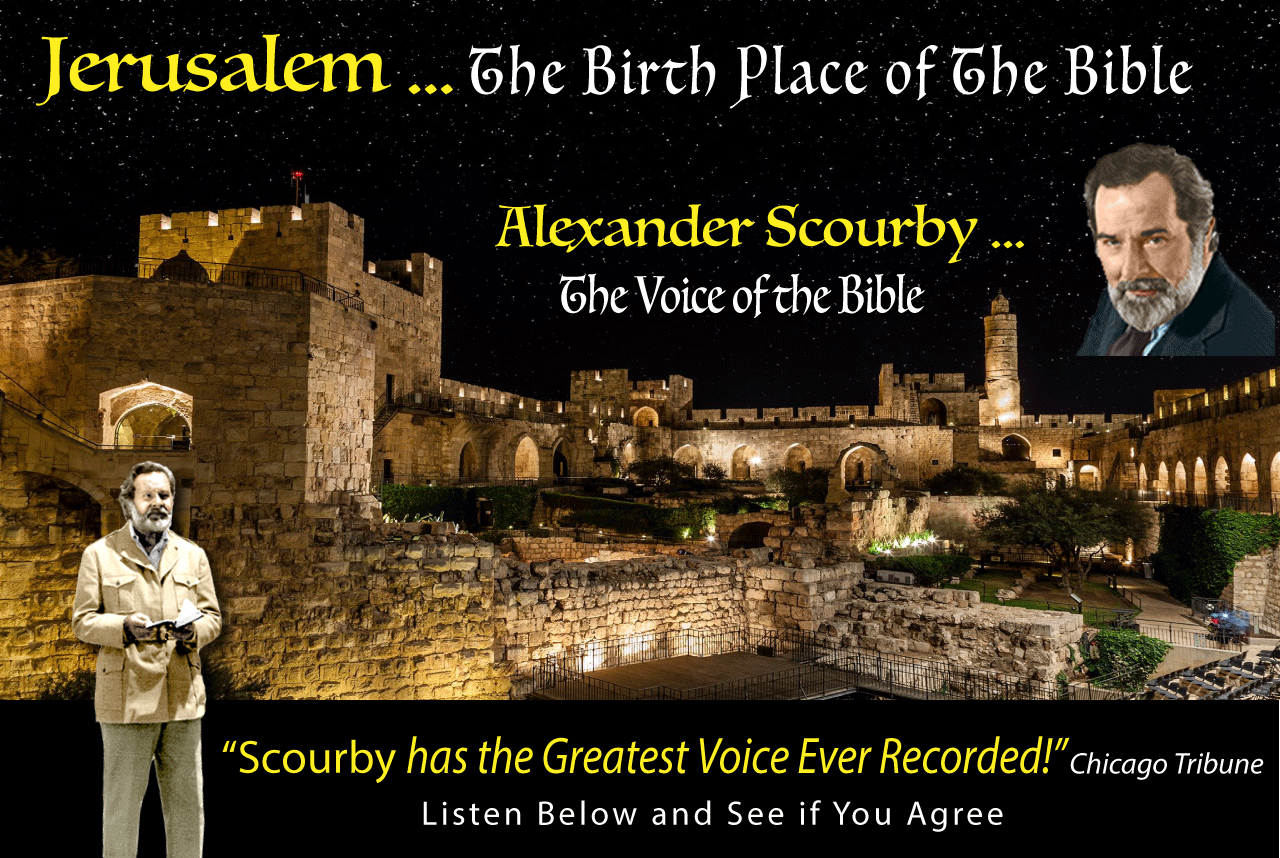 And when they had fulfilled the days, as they returned, the child Jesus tarried behind in JERUSALEM and Joseph and his mother knew not of it… Luke 2:43
"And that repentance and remission of sins should be preached in his name among all nations, beginning at JERUSALEM." Luke 24:47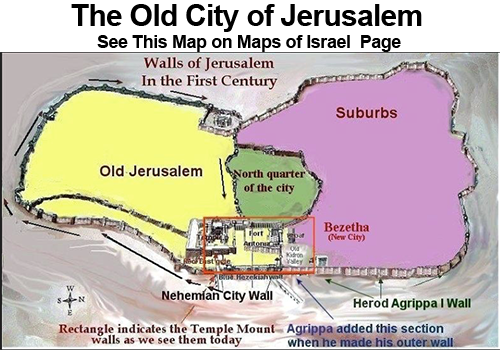 Scourby Bible App Ranked No. 1 by … Theology Degrees, Bible Gate Way News, 700 Club News, ABS News, Bible App Review and Best Bible App.
Theologies Degrees Wrote, "For those who take advantage of this Bible app, You're likely to find the value of this App is Worth more than the device cost. It's truly priceless!"
The Newest Way to Access the Oldest Book!
Share Videos, by clicking  upper right corner of video
Share Videos, by clicking  upper right corner of video
Share Videos, by clicking  upper right corner of video
Your Perfect Bible Companion narrated by the No. 1 Bible Reader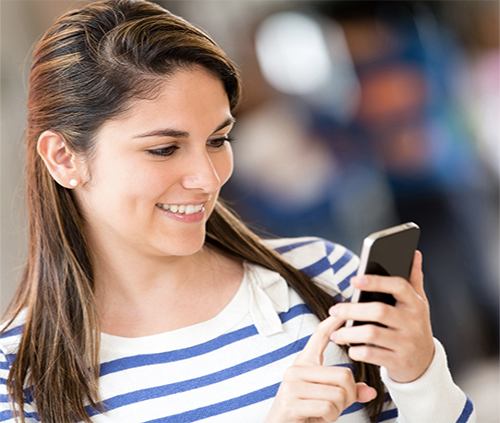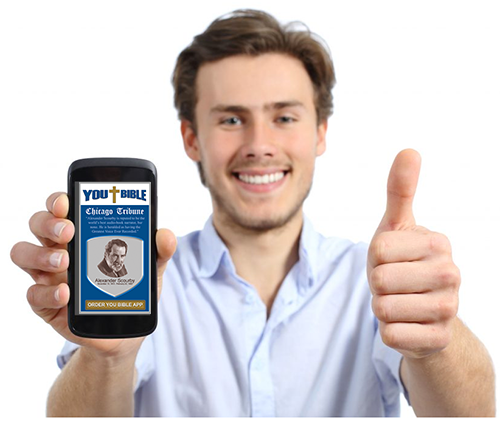 You Bible was made for you, with functional user-friendly feature. Click video box at right and See a list of App Features. Click box on lower right corner for full screen.
The You Bible App includes a full search engine, custom playlist, verse repeat, verse sharing, Bible reading plan, bookmarks, notes, maps and more. The unparalleled features make it "The Ultimate Bible App" and your "Perfect Bible Companion." Can you think of a finer app to have on your device, at the ready, for instant inspiration? The Bible is More Than Just Nice Sayings… It Contains Words of Eternal Life!
John 17:20. "Neither pray I for these alone, but for them also which shall believe on me through their word";
21: "That they all may be one; as thou, Father, art in me, and I in thee, that they also may be one in us: that the world may believe that thou hast sent me."
23: "I in them, and thou in me, that they may be made perfect in one; and that the world may know that thou hast sent me, and hast loved them, as thou hast loved me."
"Then Solomon assembled the elders of Israel, and all the heads of the tribes, the chief of the fathers of the children of Israel, unto king Solomon in JERUSALEM, that they might bring up the Ark of the Covenant of the Lord out of the city of David, which is Zion." 1 Kings 8:1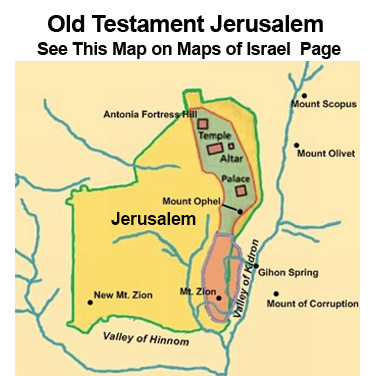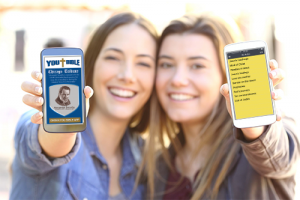 You Bible App is Changing the Way Millions are Accessing the Bible
Download Yours Today Below!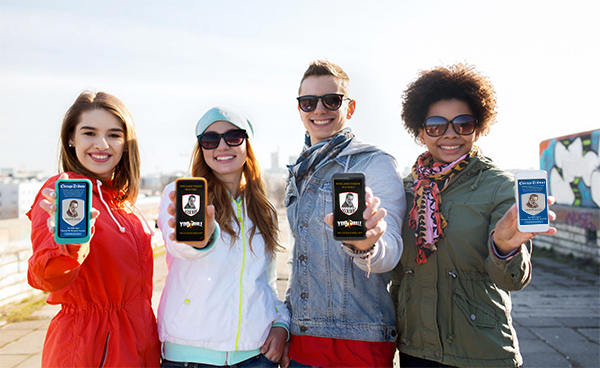 Android YouBible App
Phone or Tablet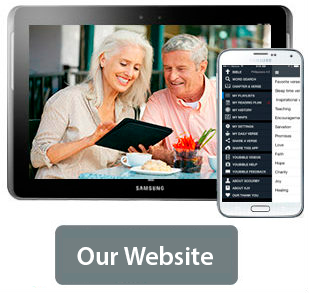 Custom Playlists, Verse Repeat, Reading Plans, Sharing and More!
 Scourby Narrates All Bible Audio
Apple YouBible App
iPhone or iPad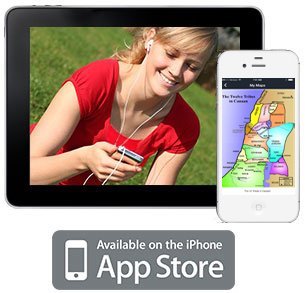 Custom Playlists, Verse Repeat, Reading Plans, Sharing and More!
All iPhone and iPad Apps Must be Ordered from the iTunes Store
PC and Mac YouBible App
for Windows and Mac PCs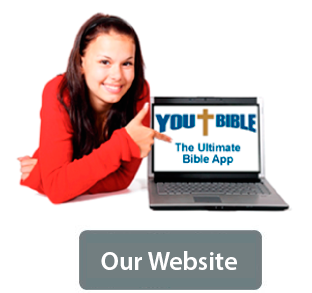 Same APP Features as in iPhone and Android Powerful Playlist and Verse Sharing Feature
Audio Bible MP3 Download Voice or Dramatized
For $19.99
MP3 Players, iPods & Computers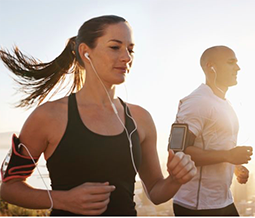 MP3 download includes both the Old and New Testament!
"And the days that David reigned over Israel were forty years: seven years reigned he in Hebron, and thirty and three years reigned he in JERUSALEM."
"Then when he was come into Galilee, the Galilaeans received him, having seen all the things that he did at JERUSALEM at the feast: for they also went unto the feast."
"And Solomon made affinity with Pharaoh king of Egypt, and took Pharaoh's daughter, and brought her into the city of David, until he had made an end of building his own house, and the house of the Lord, and the wall of JERUSALEM round about."
Alexander Scourby The  Greatest Voice ever Recorded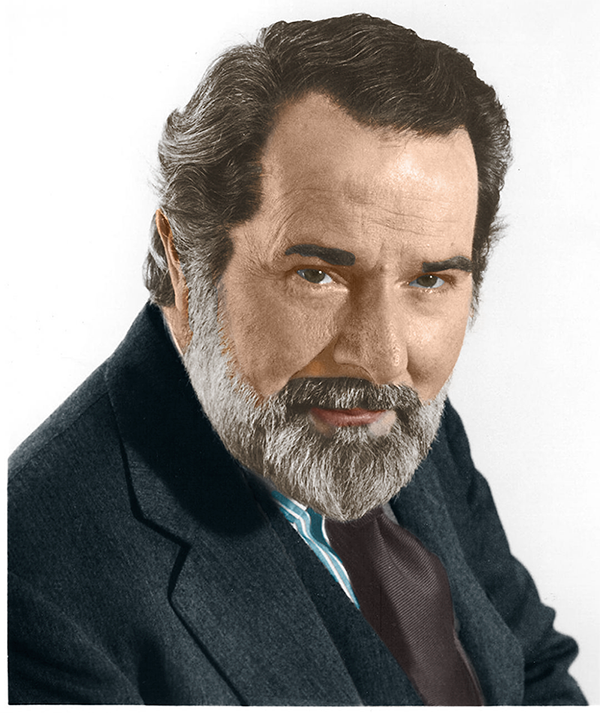 Order Any Item
For $19.99 or more and get all other Downloads on our site for
50% OFF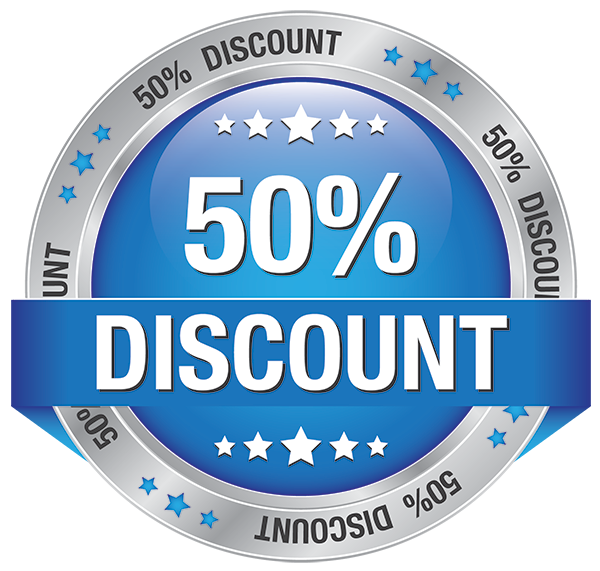 Mp3 Audio Bible Includes Old & New Testaments. Dramatized Version is Only Available for Mp3 Downloads and not Available in You Bible App.
Audio Bible MP3 Download Voice and Dramatized
For $29.99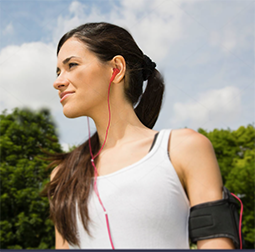 Download all MP3 files to your computer, then transfers the files to your devices.

See support page for instructions.
Click Audio Samples Below for Dramatized Version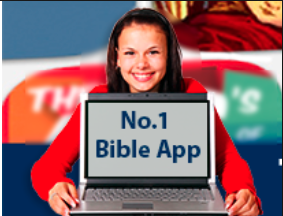 For Multiple Orders, Email for details at
info@scourby.com
Alexander Scourby Narrates All Bible Audio
Start Experiencing the Bible in a Whole New Way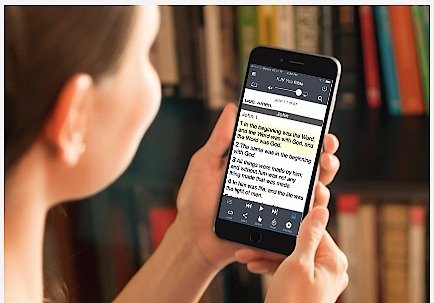 "So then, faith cometh by HEARING, and HEARING by the Word of God" Romans 10:17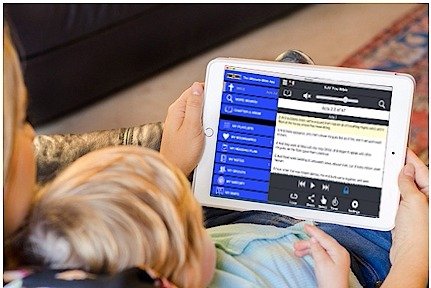 "Train up a child in the way he should go and when he is old, he will not depart from it" Proverbs 22:6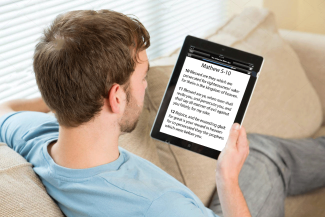 "Blessed is he that readeth and they HEAR the words of this prophecy, and keep those things which are written therein… For the time is at hand" Rev 1:3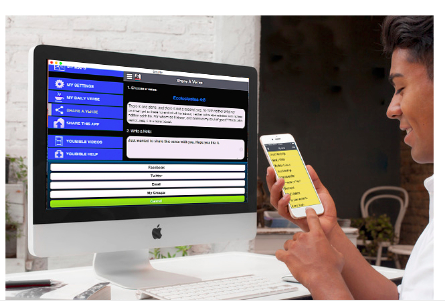 "But he said, Yea rather, blessed are they that hear the word of God, and keep it." Luke 11:28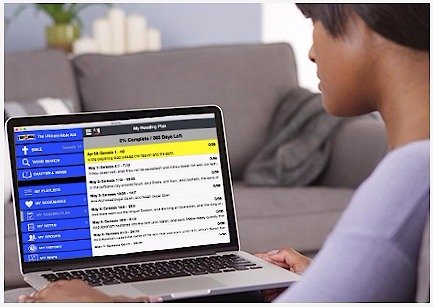 "And Joshua said unto the children of Israel, Come hither, and hear the words of The Lord your God" Joshua 3:9
And Joshua said, Hereby ye shall know that the living God is among you, and that he will without fail drive out from before you the Canaanites, and the Hittites, and the Hivites, and the Perizzites, and the Girgashites, and the Amorites, and the Jebusites." Joshua 3:10
Behold, the ark of the covenant of the Lord of all the earth passeth over before you into Jordan." Joshua 3:11
Bible App sharing feature is one I use a lot. Always finding a nice inspiring Bible verse to share with family and friends! Get a lot of nice comments Back.
Gail Jameson
I have owned and reviewed dozens of religious and Inspirationally Apps over the years. The Scourby Bible App is by far the best of both worlds. Scourby's reading is the most moving and powerful I've ever heard. Combined with the Apps advanced features, make it worth 10 times the price I paid. App is Best Combination of Word & Tech
Bob Jackson
Bible App is a real faith builder. "Faith cometh by hearing". No better narrator than Scourby. I get more meaning and understanding when hearing him read the Bible. Thanks for a well designed product.
Mike Coleman
You Bible App vs You Version App. Scourby is by far the best narrator. Chicago Tribune nailed it. You Bible audio is fully self contained in my device, however, You Version is streamed which is more unstable. You Bible's custom playlist and sharing feature allows me to create playlists of my favorite Bible verses and share them with family and friends. You Version has no such feature. The combination of Scourby's Voice and unequaled features makes You Bible No. 1, hands down!
Mary Clark

"Now after this he built a wall without the city of David, on the west side of Gihon, in the valley, even to the entering in at the fish gate, and compassed about Ophel, and raised it up a very great height, and put captains of war in all the fenced cities of JUDAH."