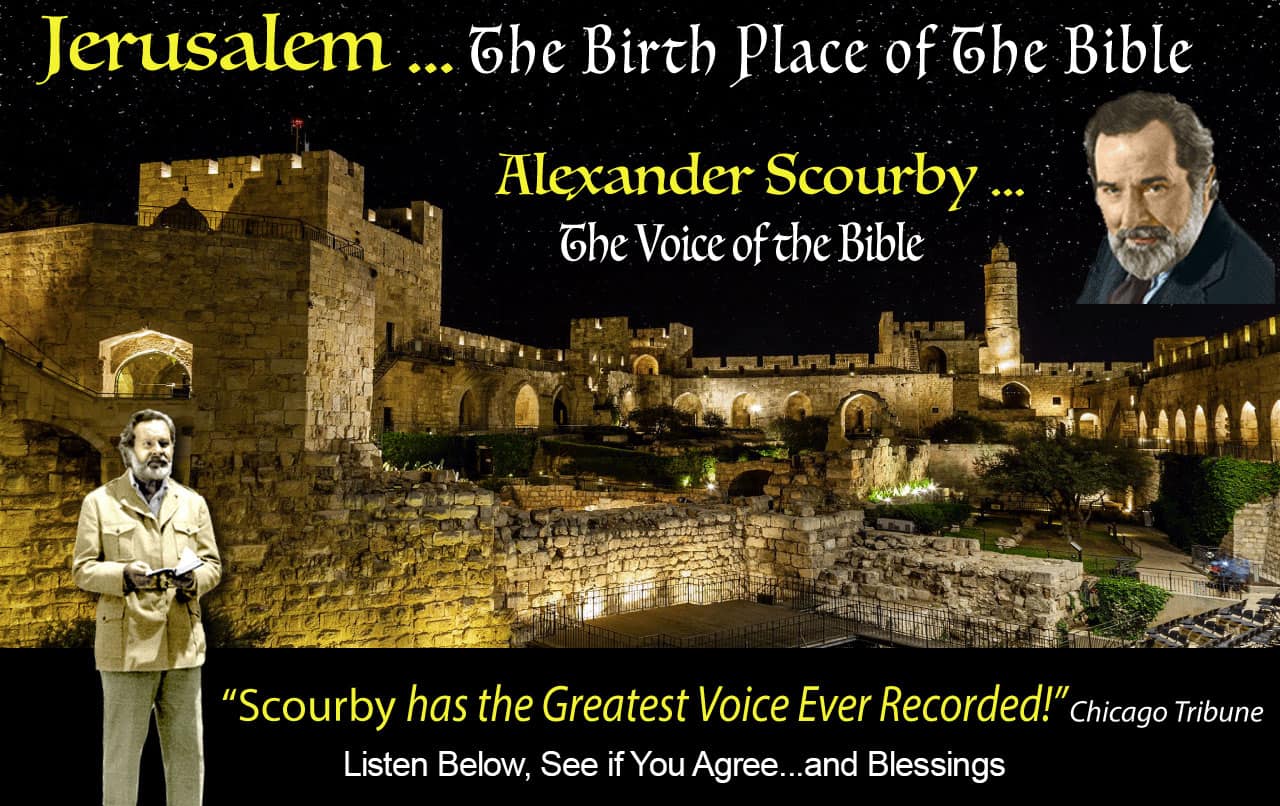 Brief Scourby.com overview. Scourby You Bible App is Ranked No. 1 by 700 Club News, ABS News, Bible App review, Best Bible app and Theology Degrees, who wrote this: "For those who take advantage of this Bible app, You're likely to find its value is Worth more than the device cost. It's truly priceless!"
We've created Bible App playlists of favorite Bible verses on wisdom, understanding, knowledge, truth, wealth, love, hope, charity and more for your listening pleasure. The first two on wisdom are right below. Look for more on the Bible App Playlist page. Review the Bible App demo and see how the App plays back the Bible Verses as they appear in the Playlist with text and audio synced together. NO OTHER BIBLE APP CAN DO THAT.
The YouBible Bible App, read by Greatest Voice Ever Recorded, Alexander Scourby, who has no equal. Studies have shown reading and hearing simultaneously, dramatically increases users comprehension and retention. There are dozens of Bible App's on the market, but the Scourby app is rated No.1. Take a test drive and share these treasured Bible Verses with others on Facebook, Twitter, email, etc. Then download your very own and start experiencing and sharing the Bible in a whole new way!
50 Wisdom Bible Verse
New Testament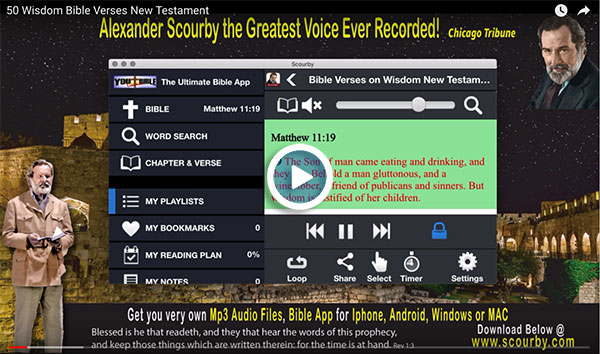 "For I will give you a mouth and wisdom, which all your adversaries shall not be able to gainsay nor resist."   – Luke 21:15
172 Wisdom Bible Verse
Old Testament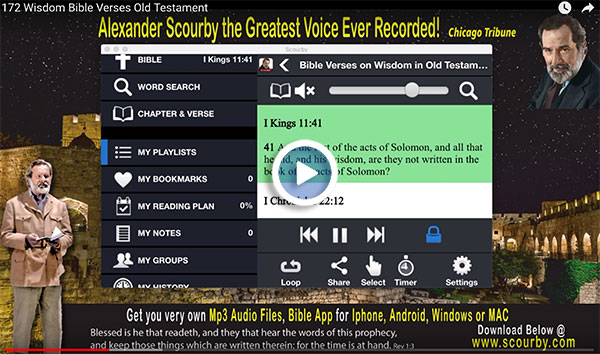 "And he hath filled him with the spirit of God, in wisdom, in understanding, and in knowledge, and in all manner of workmanship;"  -Exodus 35:31 


"Faith Cometh by Hearing…" 
"You Bible App is a real faith builder. "Faith cometh by hearing". No better narrator than Scourby, and no better Bible than King James. It amazes me how majestically Scourby is able to narrate the King James Bible so beautifully in combining meaning and majesty. There's no comparison between You Bible and You Version App. The Chicago Tribune nailed it…
… Alexander Scourby has the Greatest Voice Ever Recorded, Bar None!"
Lawrence Evans
The Newest Way to Access the Oldest Book!
Your Perfect Bible Companion Narrated by the Greatest Voice Ever Recorded !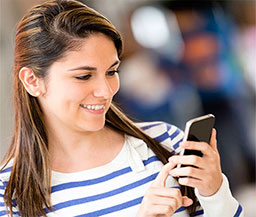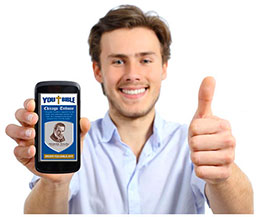 You Bible was made for you, with functional user-friendly feature. Click video box at right and See a list of App Features. Click box on lower right corner for full screen.
The You Bible App includes a full search engine, custom playlist, verse repeat, verse sharing, Bible reading plan, bookmarks, notes, maps and more. The unparalleled features make it "The Ultimate Bible App" and your "Perfect Bible Companion." Can you think of a finer app to have on your device, at the ready, for instant inspiration? The Bible is More Than Just Nice Sayings… It Contains Words of Eternal Life!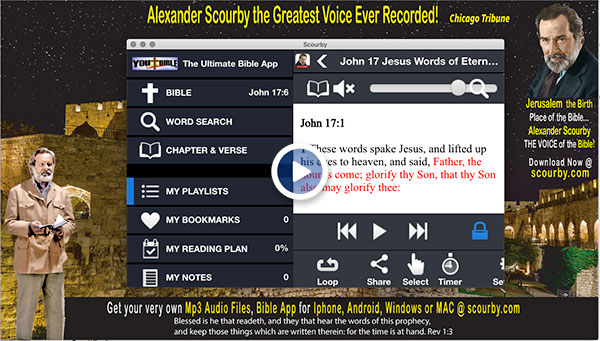 John 17: Jesus last Prayer in the Garden before his crucifixion.
John 17:21: "That they all may be one; as thou, Father, art in me, and I in thee, that they also may be one in us: that the world may believe that thou hast sent me."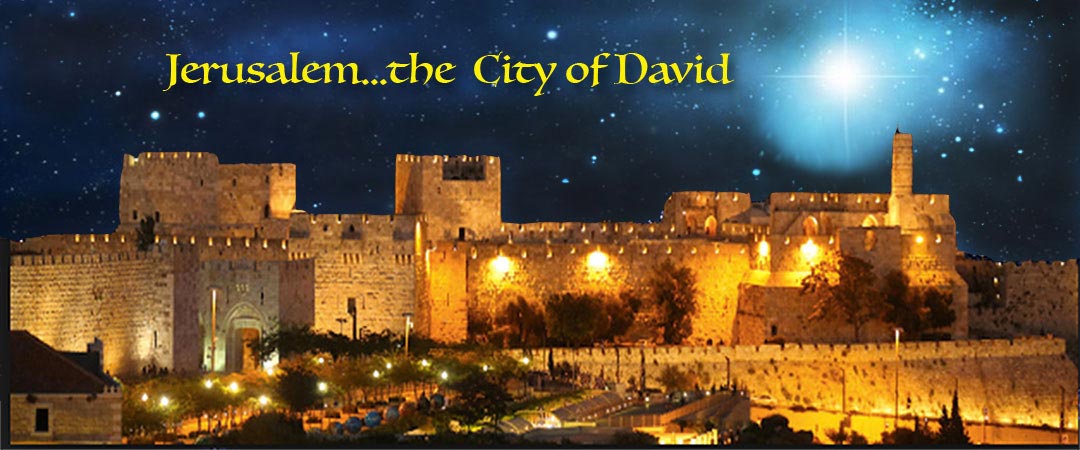 22 Understanding Bible Verses
New Testament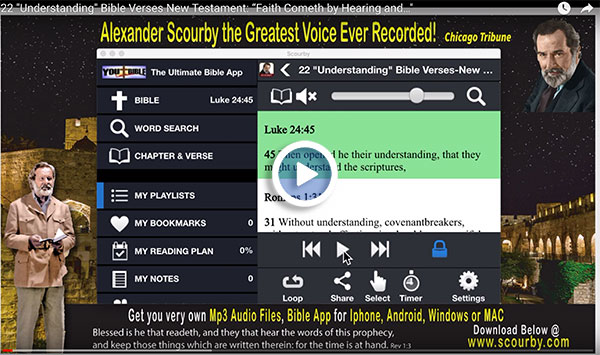 "Then opened he their understanding, that they might understand the scriptures,". -Luke 24:45
132 Understanding Bible Verses
Old Testament
"And I have filled him with the spirit of God, in wisdom, and in understanding, and in knowledge, and in all manner of workmanship". -Exodus 31:3
"Been listening to Scourby since the 1970's, no question he is the "Voice of the Bible". The "History of Israel" page says, Abraham founded Israel in 1700 BC. History seems to indicate that, "Israel has a 4000-year attachment to that land? The Bible says, Love thy Neighbor as thyself. For sure love changes us, we all respond to acts of love and kindness. I think we all need a better understanding about those two words."
Justin Sarver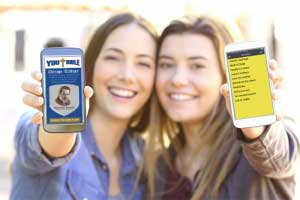 You Bible App is Changing the Way Millions are Accessing the Bible
Download Your Very Own Today!

Notice: APPLE APPS 

Have to be Ordered on iTunes Store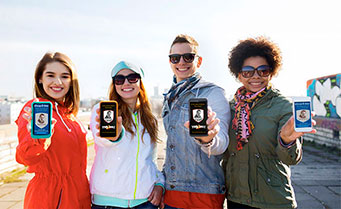 Android YouBible App
Phone or Tablet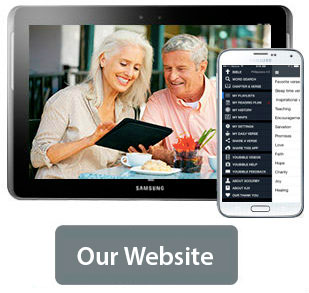 Custom Playlists, Verse Repeat, Reading Plans, Sharing and More!
 Scourby Narrates All Bible Audio
Apple YouBible App
iPhone or iPad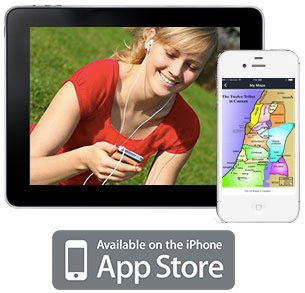 Custom Playlists, Verse Repeat, Reading Plans, Sharing and More!
All iPhone and iPad Apps Must be Ordered from the iTunes Store
Audio Bible MP3 Download Voice or Dramatized
For $19.99
MP3 Players, iPods & Computers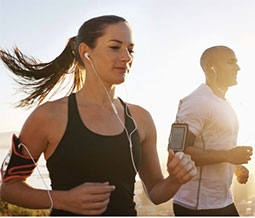 MP3 download includes both the Old and New Testament!
263 Bible Verses of Love New Testament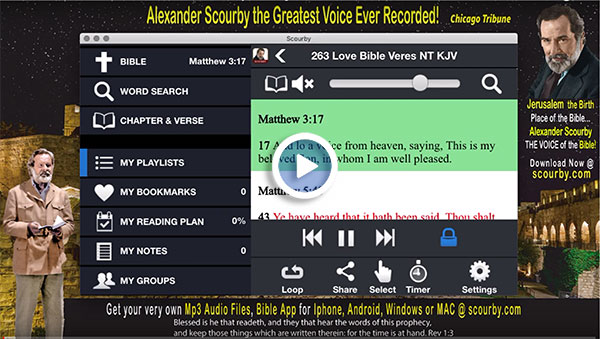 "Jesus said unto him, Thou shalt love the Lord thy God with all thy heart, and with all thy soul, and with all thy mind. " – Matthew 22:37
Parable of the Good Samaritan – Mth. 22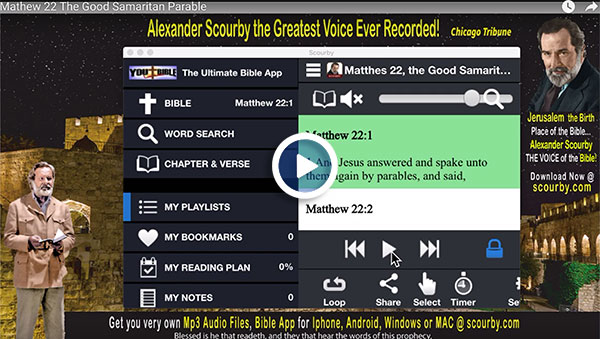 "36 Master, which is the great commandment in the law?
"37 Jesus said unto him, Thou shalt love the Lord thy God with all thy heart, and with all thy soul, and with all thy mind.
38 This is the first and great commandment.
39 And the second is like unto it, Thou shalt love thy neighbour as thyself.
40 On these two commandments hang all the law and the prophets." – Mathew 22 36-40
Alexander Scourby The  Greatest Voice ever Recorded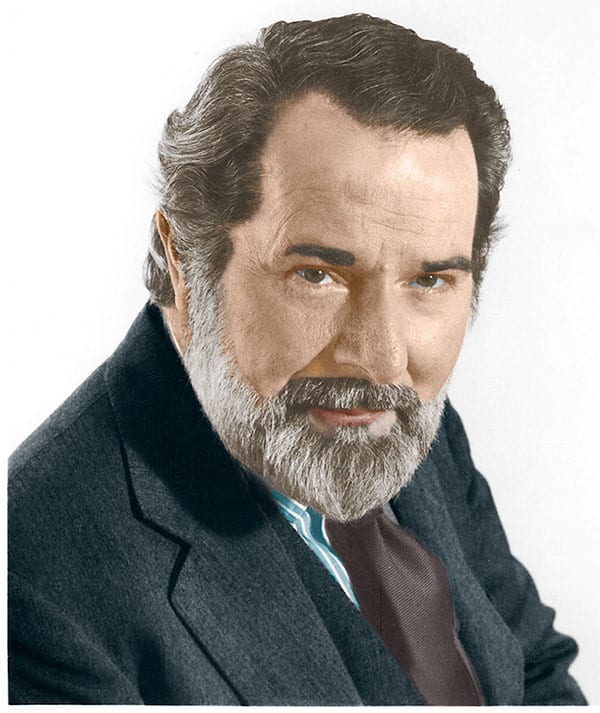 Order Any Item
For $19.99 or more and get all other Downloads on our site for
50% OFF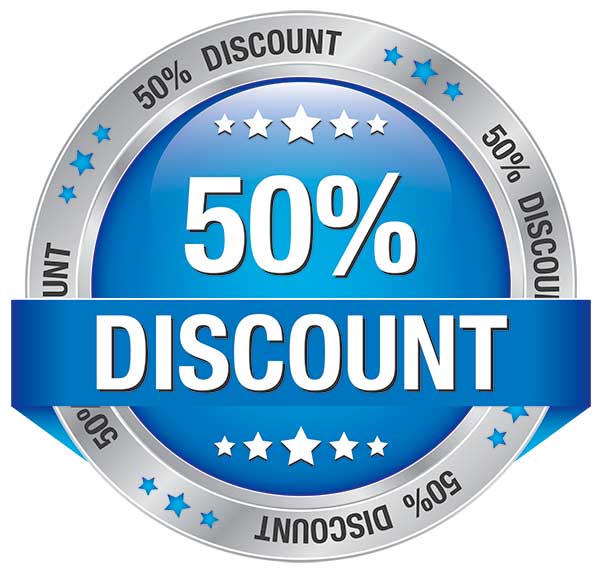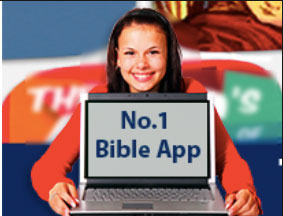 Audio Bible MP3 Download Voice and Dramatized
For $29.99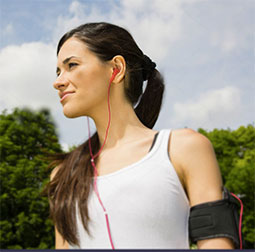 Download all MP3 files to your computer, then transfers the files to your devices. See support page for instructions.
Click links below to hear samples of the DRAMATIZED version which is only available as an Mp3 download. 
 Scourby Bible Apps only available with VOICE ONLY Audio.



Christ is Risen – Luke 24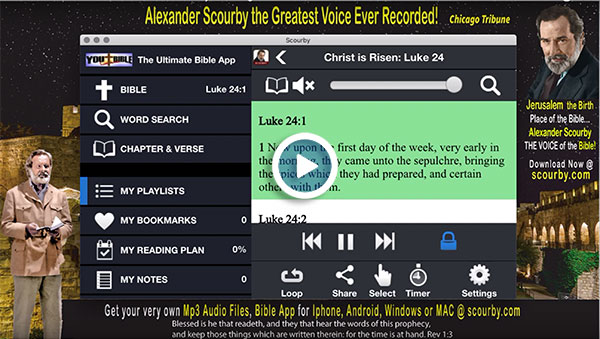 "Why seek ye the living among the dead? He is not here, but is risen: remember how he spake unto you when he was yet in Galilee,"
– Luke 24: 5-6
Mp3 Audio Bible Includes Old & New Testaments. Dramatized Version is Only Available for Mp3 Downloads and not Available in You Bible App.
Alexander Scourby
Narrates All Bible Audio
Start Experiencing the Bible in a Whole New Way
224 Bible Verse on Truth OT and NT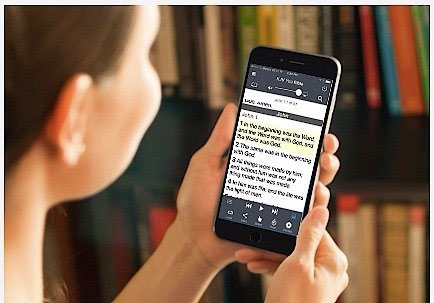 "So then, faith cometh by HEARING, and HEARING by the Word of God" Romans 10:17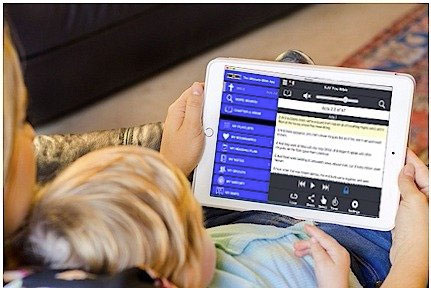 "Train up a child in the way he should go and when he is old, he will not depart from it" Proverbs 22:6
22 Most Searched for Bible Verses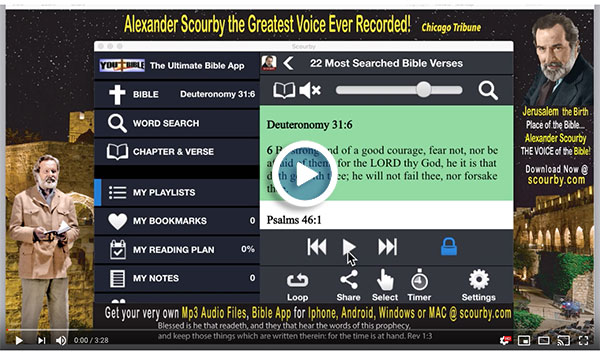 " I can to all things through Christ which strengtheneth me." Philippians 4:13
Alexander Scourby reads all Bible Verses on Scourby.com
"Blessed is he that readeth and they HEAR the words of this prophecy, and keep those things which are written therein… For the time is at hand" Rev 1:3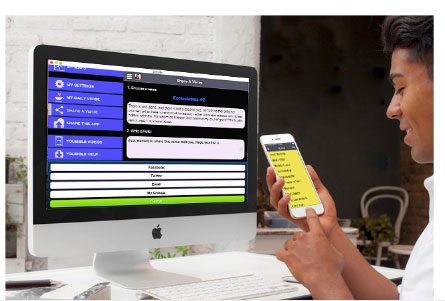 "But he said, Yea rather, blessed are they that hear the word of God, and keep it." Luke 11:28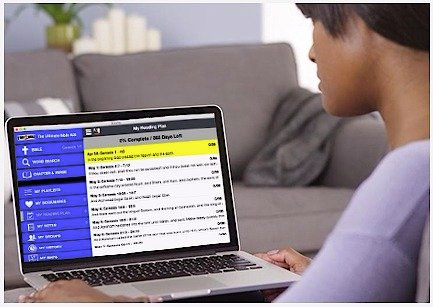 224 Bible Verse on Truth OT and NT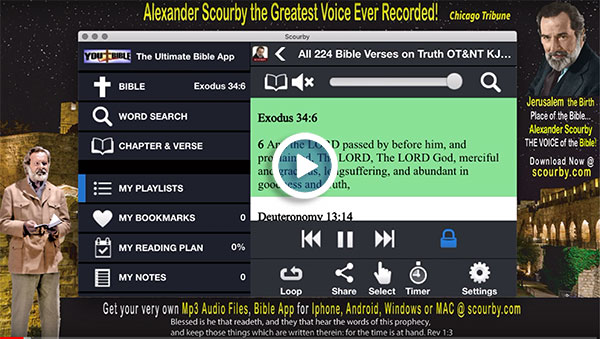 "And ye shall know the truth, and the truth shall make you free."- John 8:32

Below are two short Videos everyone should see and hear. The first 27-minute video is about the publishing of first English Bible, the King James Bible. The second 15-minute video explains why that Bible is still the best and most accurate. Many didn't know that people in 15th century England were burned "at the stake" for speaking/writing the Bible in English. These videos will give you a new appreciation for the King James Bible, and for the people who gave their lives so we could have a Bible in English.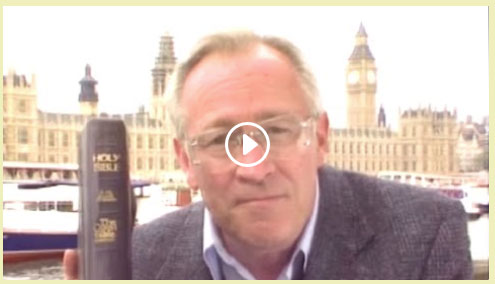 Why King James Bible is Still the Best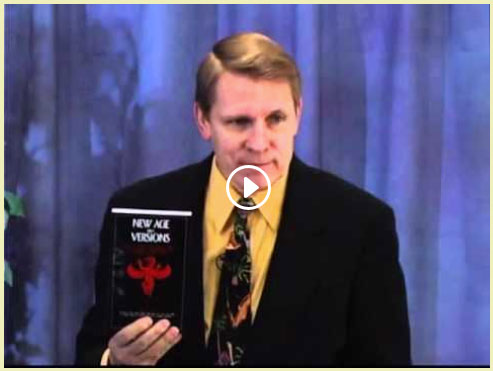 "Blessed is he that readeth and they that hear the words of his prophecy "- Rev 1-3

59 Bible Verses on Knowledge
New Testament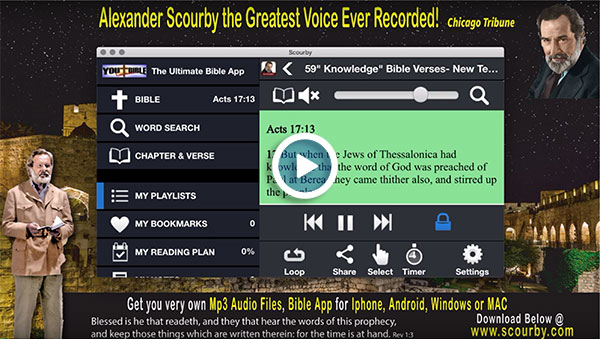 "For God, who commanded the light to shine out of darkness, hath shined in our hearts, to give the light of the knowledge of the glory of God in the face of Jesus Christ: 2" -Corinthians 4:6
132 Bible Verses on Knowledge
Old Testament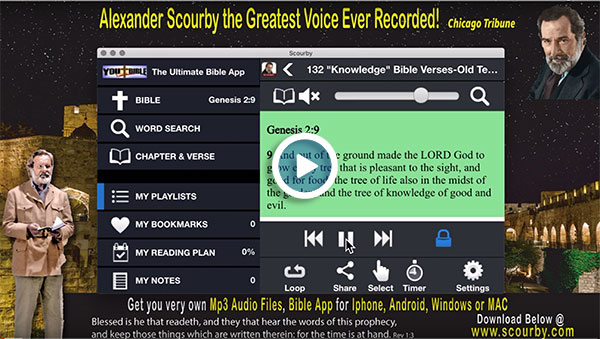 "And I have filled him with the spirit of God, in wisdom, and in understanding, and in knowledge, and in all manner of workmanship" -Exodus 31:3
"I love to hear Scourby flawlessly pronounce all those unpronounceable words in the Bible. They roll off his tongue like he grew up saying them. Listening to him read the Bible to me, in a way only he can do, is a sensory experience that transports me right into the story he's telling. What is so transfixing is how Scourby's reading is so natural and powerful. He's simply like no other, Scourby has no equal, and certainly had the knowledge from God to know how to pronounce all those words. God bless him!"
Susan Ramos