Holy Bible App
Apple was the first to come out with the smart iPhone in 2007. In 2008 they opened their App store and sold apps for their iPhone. Litchfield Associates was the first company to create a Holy Bible App to run on the iPhone in December of 2008. It was the first time that a user could have the text of the Bible and a narrator read that text to them on a small device they held in their hand. The narrator was Alexander Scourby, the text was the King James Bible and they were synced together. There is no better narrator of the Bible in the world than Alexander Scourby, in fact, the Chicago Tribune wrote that Alexander Scourby has the Greatest Voice ever recorded. You can listen to that voice in our demo reels on the home page.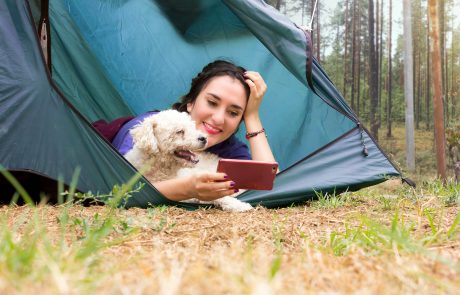 There have been a number of updates to the Scourby You Bible App since 2008. In 2013,
Litchfield acquired a Trade Mark for the name of the "Ultimate Bible App".This was due to the the cutting edge features in their Bible App, that no other Bible App had. Features such at the audio and text synced together with the active verse highlighted in a color, so the user would know instantly what Bible verse was being read. A full search engine so users can search for a word or phrase, or by Book, Chapter and Bible Verse. Further, the Bible App audio is totally contained in the users' mobile device, so it's not necessary to have an internet connection to listen to the Audio digital marketing. However, the favorite feature is the custom playlist. Users can select their favorite Bible Verses and put them into a custom playlist. As an example, users can search for all verses that has "Hope" in it. They then can put all of those "hope" verses into a custom playlist titled "Hope. The user also has the ability to rearrange those verses within the playlist. The Bible App will then play all the hope verses with text and audio synced together in the order they appear in the Playlist. Users can then also share their Playlists with other users who also have the You Bible App. Bible verses from the playlist can also be shared along with a personal note via Email, text, or on Facebook or twitter.
With it's new release of the 4.0.2 version upgraded in June of 2017, the entire audio of the King James Bible narrated by Alexander Scourby, has been totally re-mastered, so it's now state of the art. The Scourby You Bible App has continued to live up to its Trade Marked name of the "Ultimate Bible App". Be one of the many millions who have downloaded the Scourby Bible App to your device, and start experiencing the Bible in a whole new way.