The Bible is Now an App… Imagine His Words in Your Hands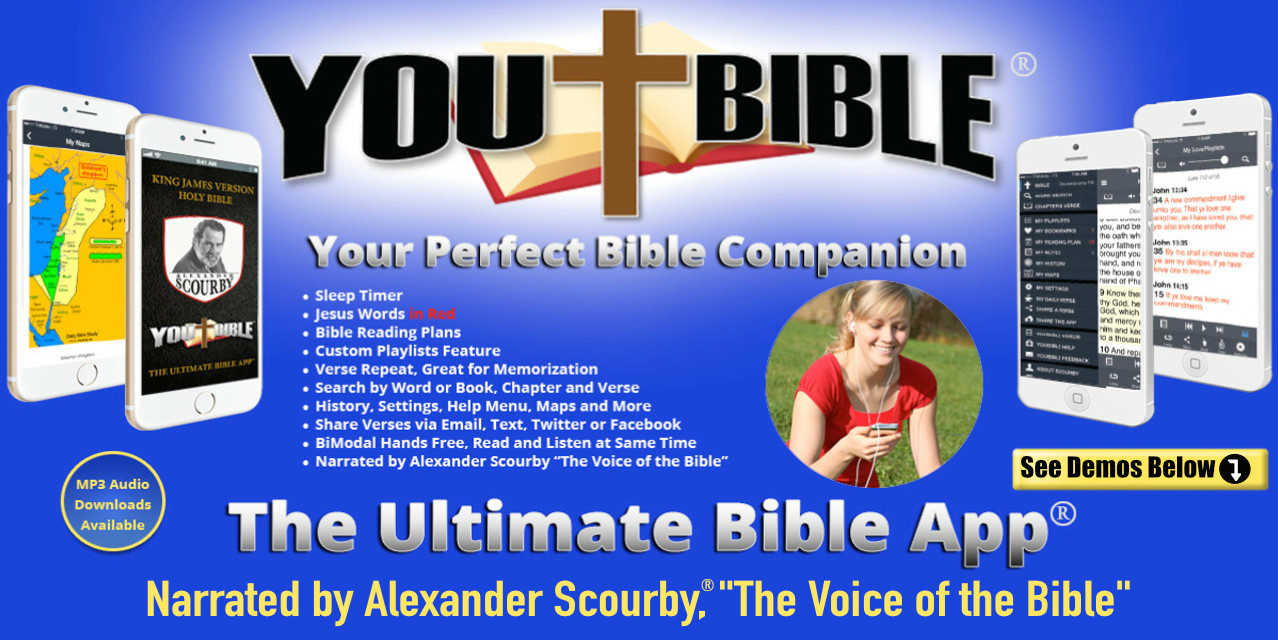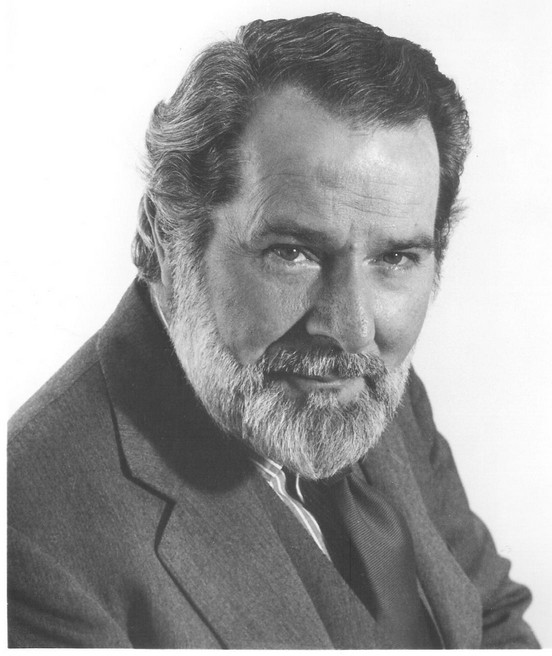 Chicago Tribune Wrote that…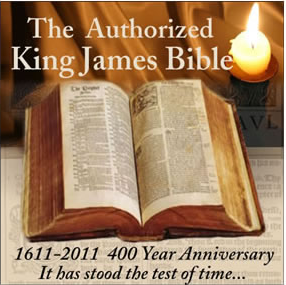 Your Perfect Bible Companion
Create Custom Playlists of Your Favorite Bible Verses.
Sharing, Verse Repeat, Sleep Timer and more!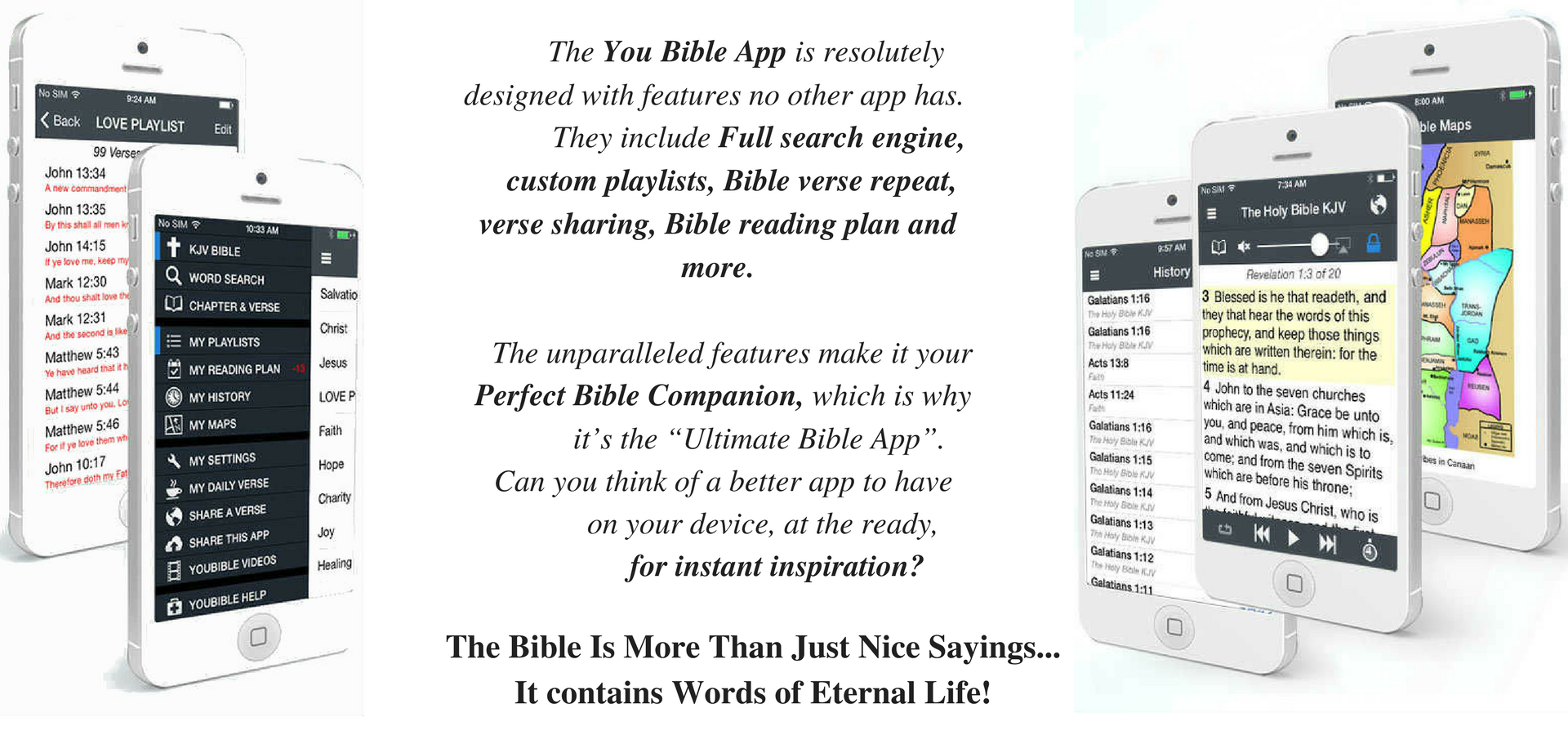 Search by Book, Chapter, and Verse.
Text and Audio Synced Together
You Bible App Was Made For You
Check out all Bible App features on our features page
I felt such need to say thank you again for this Bible App. I use it everyday, multiple times. I can honestly say that it hass changed my life. You have no idea what a blessing this is to me. I am a Pastor and have been in love with the scriptures since a child, but this adds fuel to the fire! How easy it is to stay in His Words all day long. When we stand before God we will have no excuse for not knowing His Holy Word! From the bottom of my heart, thank you and God bless you abundantly! Pastor Phillip Flynn, Pueblo, CO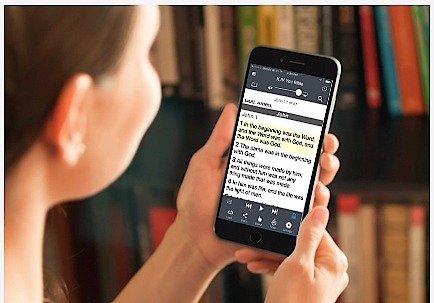 "So then, faith cometh by HEARING, and HEARING by the Word of God"
Romans 10:17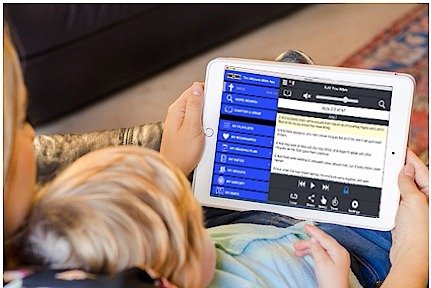 "Blessed are they that HEAR the Word of God, and keep it."
Luke 11:28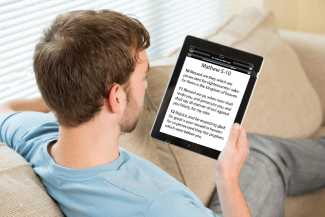 "Blessed is he that readeth and they HEAR the words of this prophecy, and keep those things which are written therein… For the time is at hand"
Rev 1:3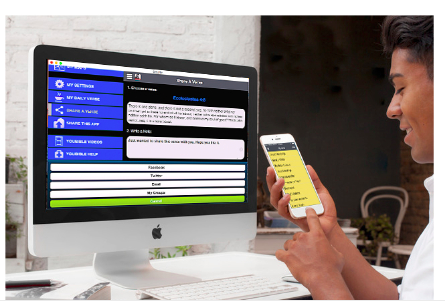 "Train up a child in the way he should go and when he is old, he will not depart from it"
Proverbs 22:6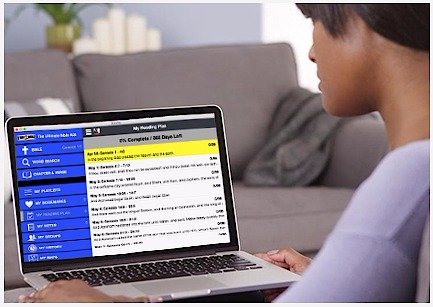 "And Joshua said unto the children of Israel, Come hither, and hear the words of The Lord your God"
Joshua 3:9
You Bible App offers a "sharing" feature and is a Bible verse feature i use a lot. I'm always finding a nice inspiring Bible verse to share with family or friends! I get a lot of great comments each time i share a Bible verse.
Bimodal presentation is ideal. Hear and reading at the same time is the best way to study the Bible. You Bible App syncs Bible verse with audio Bible narration. You Bible App highlights each Bible verse as Alexander Scourby reads KJV Bible verse aloud. You Bible App is a great hands free experience.
I am telling everyone about the Scourby Bible App. I love how i can listen to one Bible verse or many Bible Verses for 30 minutes or Extended Play for 8 hours. The Bible App is a real faith builder for me. "Faith cometh by hearing" I am renewing my mind with this Bible App daily. I love the Bible App's audio speed selector, to speed up the narration or slow narrate slowly. Alexander Scourby is by far the best Bible narrator helping me to deeply hear the Word of God, the way it should be heard. Thank you for this product and may God continue to bless you.
I have owned and reviewed dozens of
religious and Inspirationally Apps over the
years. The Scourby Bible App is by far the
best of both worlds. Scourby's reading is the
most moving and powerful I've ever heard.
Combined with the Apps advanced features,
make it worth 10 times the price I paid.
App is Best Combination of Word & Tech
The King James Bible App is Changing
the way Millions Access the Bible
Order Any Download for $19.99 and Get 50% Off All Other Downloads On Our Site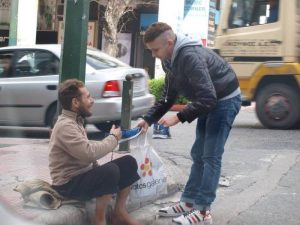 Jesus said this in John 15:12, "This is my commandment that ye love one another, as I have loved you.  Today, there are many things that divide us, however, don't you think we all could unit around this simple statement, "The World would be a far better place if people were just more kind to one another"?  If you agree, Try a little Kindness in your community and beyond.  Check this video out by Glenn Campbell, "Try a Little Kindness".  https://www.youtube.com/watch?v=JX7NNMKBPsw ~ Kimberly Atkins, Tampa, FL
Android YouBible App
Phone or Tablet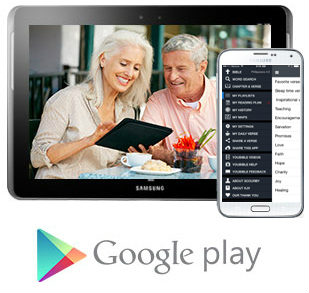 Custom Playlists, Verse Repeat,
Reading Plans, Sharing and More!
Alexander Scourby
Narrates All Bible Audio
Apple YouBible App
iPhone or iPad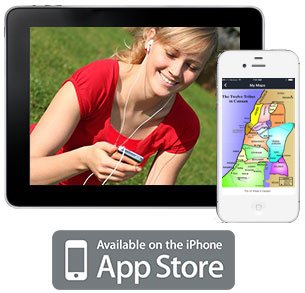 Custom Playlists, Verse Repeat,
Reading Plans, Sharing and More!
All iPhone and iPad Apps
Must be Ordered from the
iTunes Store
Android YouBible App
for Windows and Mac PCs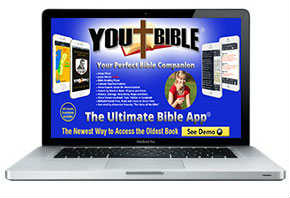 NOW AVAILABLE
You Bible App for Windows and Mac PC's
Same APP Features as in iPhone and Android
Powerful Playlist and Verse Sharing Feature
The Newest Way to Access the Oldest Book
Alexander Scourby
Narrates All Bible Audio
This application works great and does so much. If you want to memorize a verse, a chapter or a whole book, just make a playlist and set it on endless loop. It's easy. Read along with the audio while the text automatically advances, hands free. I say thank you to the developers. If you want to learn the Bible then this is the App for you. ~ Dan Davis, Pittsburgh, PA
Audio Bible MP3 Audio Download
Voice Only $19.99
MP3 Players, iPods & Computers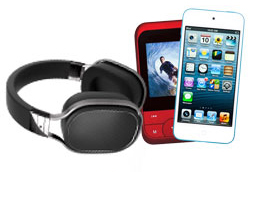 MP3 download includes both the Old and New Testament!
Download all MP3 files to your computer
and then transfers the files to your devices.
See support page for instructions.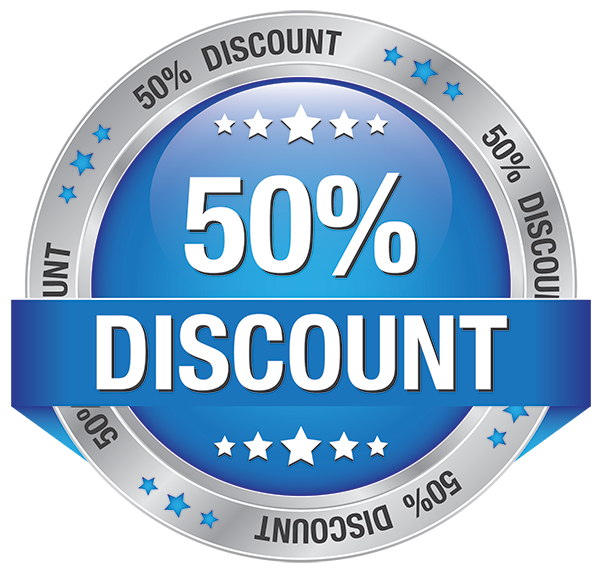 Order Any Item
For $19.99 or more and get all other Downloads on our site for
50% OFF
For Multiple Orders, Email for details at
Audio Bible MP3 Download
Voice or Dramatized
Only $29.99
Download for Mp3 Audio Bible Includes Old and New Testaments. The Dramatized Version is Only Available for in the Mp3 Download and is not Available as a choice in the You Bible App.
Download all MP3 files to your computer
Then transfers the files to your devices.
See support page for instructions.
Alexander Scourby
Narrates All Bible Audio
Listen to Alexander Scourby narrate the King James Bible and see if you agree with the Chicago Tribune!
Bible App Testimonials on YouTube
You Bible App and Scourby Voice Demos
The Pope Talks About Benefits of Having the Bible on Mobile Devices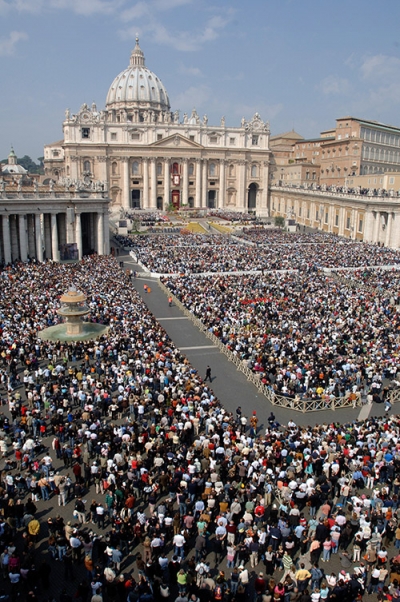 On Sunday, March 5, 2017, The Pope said the Following in St. Peters Square.
"Christians should care about reading God's messages in the Bible as much as they care  about checking messages on their cellphones, what would happen if we turned back  when we forget it, if we opened it more times a day, if we read the messages of God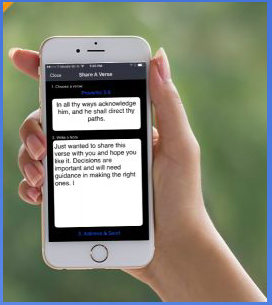 contained in the Bible the way we read messages on our cellphones? The Bible contains  the word of God, which is always relevant and effective.
 What would happen if we treated the Bible like we treated our cellphones?"
Pope Francis correctly recognized that most everyone has a cellphone as a necessary part of life. The Pope asked 2.2 billion Christians a probing question, "What if they carried a Bible with them, and depended on it, like they carry and depend on their cellphones?"
The exciting news is the entire King James Bible narrated by Alexander Scourby can be downloaded right to believer's mobile devices and all 31,102 Bible Verses in the King James Bible can now be available for instant access anytime and anywhere. Believers can download a Bible app for iPhone or Android devices. The Bible App has studio quality audio, and features no other Bible App offers, including text and audio synced together. Each Bible verse is put into its own Mp3 file that is searchable and can be shared with others.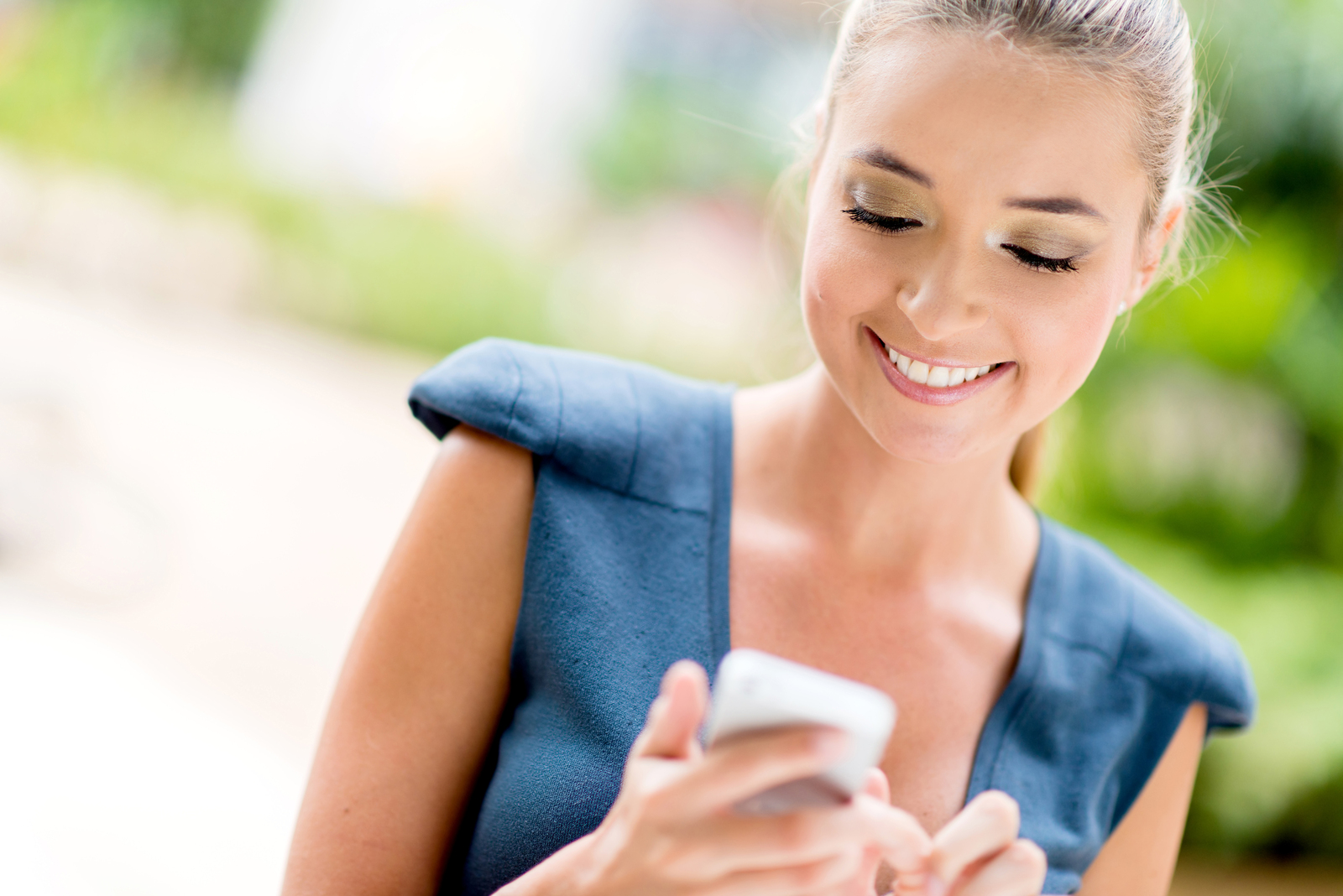 Users can also build custom playlists and share both, the Bible verses and the playlists, with family and friends. This Bible App is best on the market and Alexander Scourby, according to the Chicago Tribune, has the greatest voice ever recorded. In fact he is regarded as the "Voice of the Bible".
To answer Pope Francis's question, "What would happen if we treated the Bible like our cellphones?" Probably change the World! Utilize this Bible App on your mobile phone to experience the Bible in a whole new way. Share your favorite Bible Verse with Pope Francis and tell him you now have the KJV Bible on your cellphone. The Pope will be thrilled!
Scourby.com is home of the ultimate Bible app, available for the iPhone and Android devices as well as our Desk top App and our Audio Bible Download. Our Holy Bible app has everything you want in an easily accessible and user friendly format, with some of the most amazing features available. With this convenient King James Version Bible App, narrated by Alexander Scourby, "The Voice of the Bible", you can now access the Bible for instance inspiration anytime and anywhere. Can you think of a better Bible App to have on your device?
Access The Bible Instantly
The Holy Bible App allows you to read and listen to the Bible, create custom playlists or your favorite verses and has a full search engine by word, book, chapter and verse. See more Bible App feature on our app feature page. This cutting edge technology merges the power of the Holy Bible with the incomparable voice of Alexander Scourby. Gods word is literally at your fingertips and just a tap away.
Words of Encouragement & Faith
The Bible has thousands of words of encouragement that are a great help in these troubling times. Scourby.com is fully committed to supporting our Scourby You Bible app and we stand behind the quality of our products so you will always be able to access the Bible whenever you need it. Check out our Bible Demos above.
Download it Now and Start Accessing the Bible in a Whole New Way.
The New Alexander Scourby KJV Bible App offers the audio Bible download so you can listen to your favorite verses from the King James Version of the Bible in seconds. Get your KJV Bible download now, right here at scourby.com. It's just a click away. Start accessing the Bible in a whole new way.